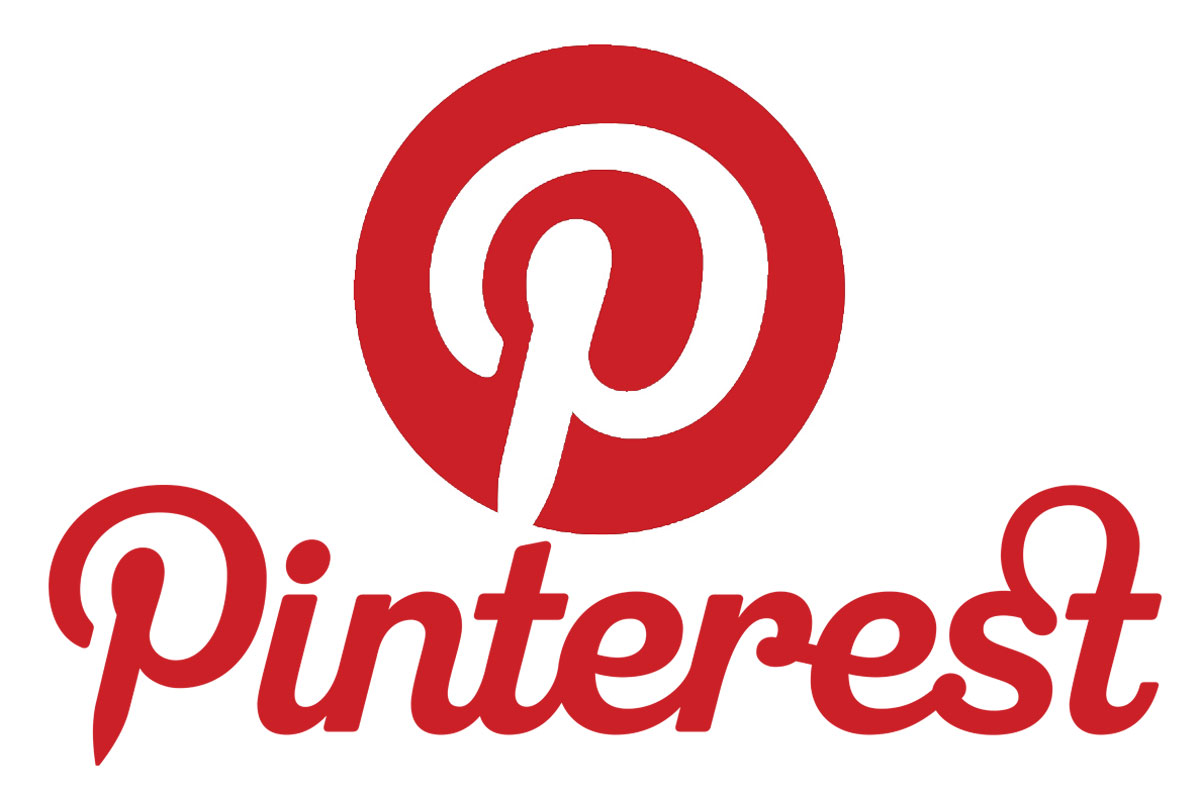 Pinterest has acquired the team behind third party keyboard Fleksy for an undisclosed sum. The keyboard uses predictive technology to improve typing on mobile devices.
Fleksy said that it will remain operational "for the foreseeable future," but app updates will be "minimal." Kosta Eleftheriou, Fleksy founder and chief executive, will be joining Pinterest's product engineering team. Half of Fleksy's 10-person team will be joining the mobile and mobile platform engineering departments.
Fleksy which was founded in 2011 was initially an iPhone and iPad app that helped the the blind community type on devices. It eventually expanded to iOS and Android devices, helping users to improve the speed of typing and enabling them to customize their keyboard. It is expected that Pinterest will most likely incorporate Fleksy's app and technology into its platform. Finally, Fleksy has also announced that it will be open-sourcing some of its components specialized for the blind and visually impaired.
Scott Goodson, Pinterest's head of core experience said in a statement,
Pinterest is intensely focused on refining the mobile experiences that make it possible to flow effortlessly through our catalog of ideas — on any device, any place in the world. The Fleksy team is made up of truly noteworthy engineers and world experts in their areas. These technical artists have a history of developing architecturally innovative, highly optimized software.