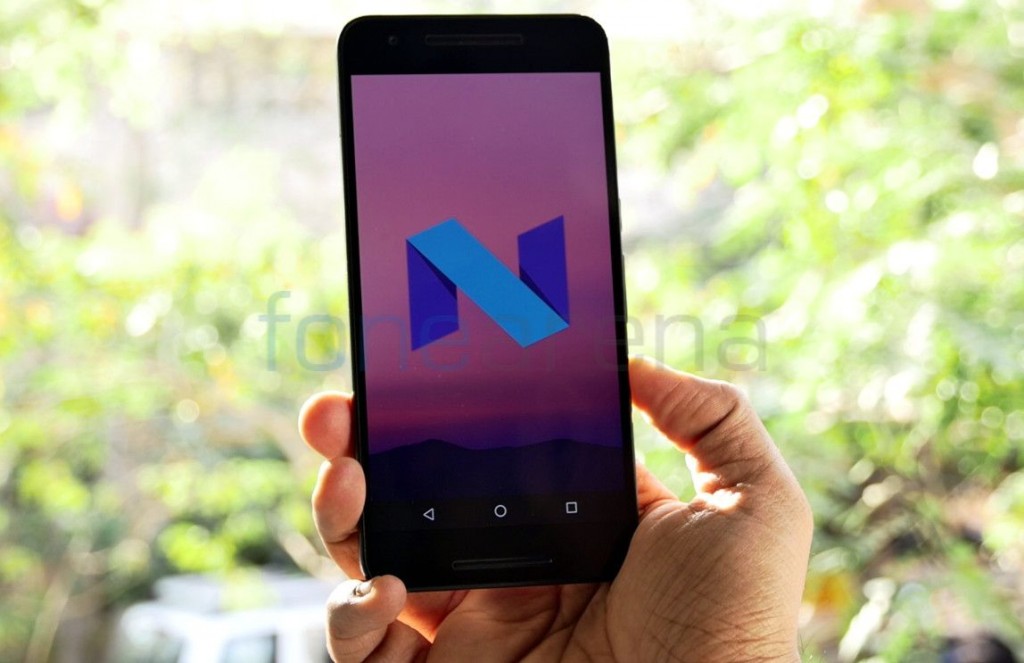 Google has released developer preview 4 for Android 'N' for compatible Nexus devices, ahead of the final release of the update. The update doesn't add any other new features, but it has final Android N SDK with final APIs (API level 24). The SDK lets you develop with the Android N APIs and build and test on the new platform, for new features such as Multi-window support, direct-reply notifications, and others.
Google still hasn't announced the name of the next major Android release yet. The latest developer preview has a Easter egg that shows the name Namey McNameface when you long-press the "N" logo after tapping the Android version in the about section. The name was mentioned during Google I/O, when announcing that users could submit their name ideas for Android N.
Along with the Android N final SDK, the update also brings updated Android Support Library to 24. This allows developers to use multi-window and picture-in-picture callbacks, new notification features, methods for supporting Direct Boot, and new MediaBrowser APIs in a backward compatible manner. Developers can now publish app updates that use API 24 to your alpha, beta, or even production channels in the Google Play Developer Console.
Android N Developer preview 4 (build NPD56N) is now available for Nexus 6, Nexus 5X, Nexus 6P, Nexus 9, and Pixel C devices, as well as General Mobile 4G (Android One) devices and the Sony Xperia Z3 through the Android developer website here. You can also get it through Android Beta Program. Stable Android N release will be available in Q3 2016.