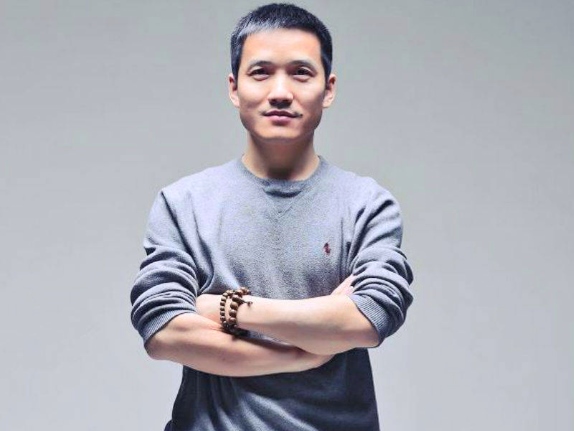 OnePlus, which started as a flagship killer in 2013, will now focus only on "true flagship" line, and as a result company has decided to discontinue the OnePlus X series. This means OnePlus X will not have a successor smartphone.
Speaking to Engadget at the OnePlus 3 launch event in Shenzhen, CEO Pete Lau confirmed that the affordable OnePlus X will not have a followup model, instead company will just focus on one "true flagship" line from now on, in order to strengthen its foundation.
Lau thinks that OnePlus neglected its flagship last year, and from that statement we believe that the company acknowledged its mistake of sticking to Qualcomm Snapdragon 810, despite it having really bad reviews.
OnePlus as per CEO doesn't want to get in to low-end price war, and believes that it will still make profit because of their competitively priced flagship phones. He pointed that company is doing well across Europe, India and the US, so the expectation is that Europe will remain fastest-growing market for them and it will continue to be the top brand in $300+ category in India.
"We still gotta make money at the end of the day; it's just a matter of how you do it and how much you want to make," added Lau.
The company has long term plans of including software, after sale service as well as lifestyle products.  OnePlus is expected to announce a merger between OnePlus' development resources for the global Oxygen OS and its China-only Hydrogen OS later this year.