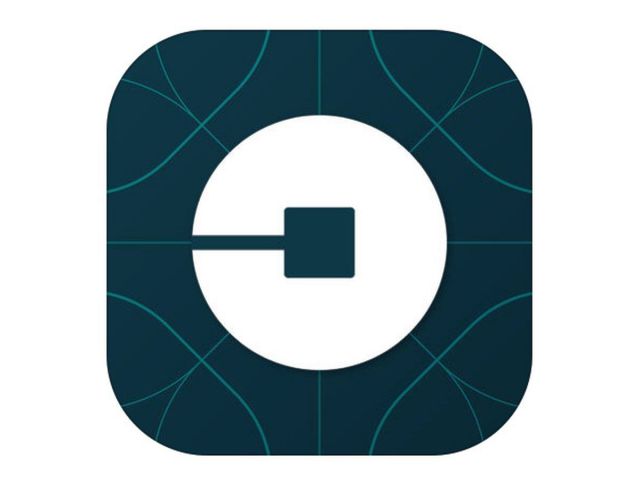 Uber has raised a whopping $3.5 billion in funding from Saudi Arabia's sovereign wealth fund. As a result of the investment, Public Investment Fund managing director Yasir Al Rumayyan will join Uber's board.
This is Uber's largest investment from a single investor which puts the company's total balance sheet, including cash and debt, at more than $11 billion. Uber said that this investment falls in line with Saudi Arabia's recently announced Vision 2030, the kingdom's plan to reduce its dependence on oil during the next 15 years. It now has more than 3,95,000 active riders in Middle East and 19,000 drivers.
In December last year, Uber secured $2.1 billion in funding that valued it at $62.5 billion, making it the most valuable tech startup in the world. Uber says it has operated in Saudi Arabia since early 2014 and about 80 percent of its more than 130,000 riders in that country are women. Uber is present in a total of 460 cities in 69 countries.
CEO Travis Kalanick's statement,
Our experience in Saudi Arabia is a great example of how Uber can benefit riders, drivers and cities and we look forward to partnering to support their economic and social reforms.
Last month, Apple invested $1 billion in Chinese ride-hailing service Didi Chuxing in order to get a better understanding of Chinese market.