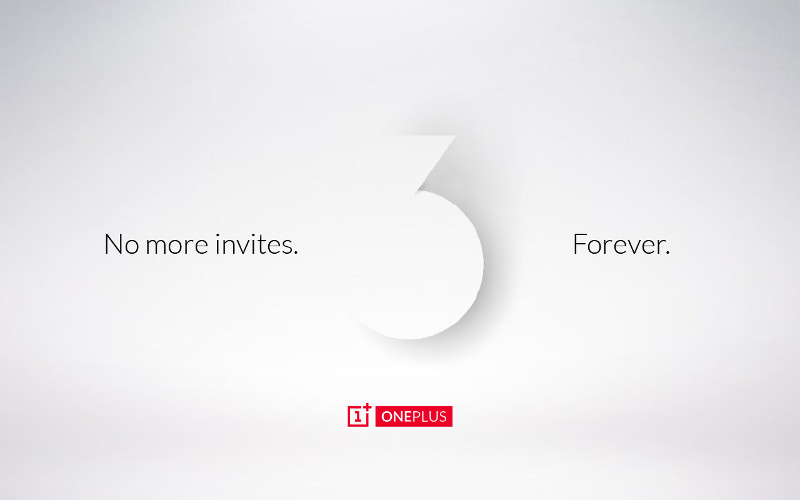 Check out the new FoneArena Daily video that gives you a quick roundup of today's technology news.
OnePlus has announced that the OnePlus 3 will be unveiled at VR launch event on June 14th. This time it will be available without invites. You can watch it using The Loop app.
At Computex 2016 in Taipei, AMD has unveiled a new VR-capable Radeon RX 480 graphics card priced at $199. It is touted as the "world's most affordable solution for premium PC VR experiences".
Microsoft has announced that it had opened up Windows Holographic to all device, especially virtual reality makers. The company has started working with HTC's Vive team to port the Windows Holographic Windows 10 interface to it.
Xiaomi had applied to Department of Industrial Policy and Promotion (DIPP) for opening single brand retail stores in India in March. According to a report the Chinese smartphone maker has withdrawn its request seeking complete exemption from the mandatory 30% local sourcing norms for single brand retail stores.