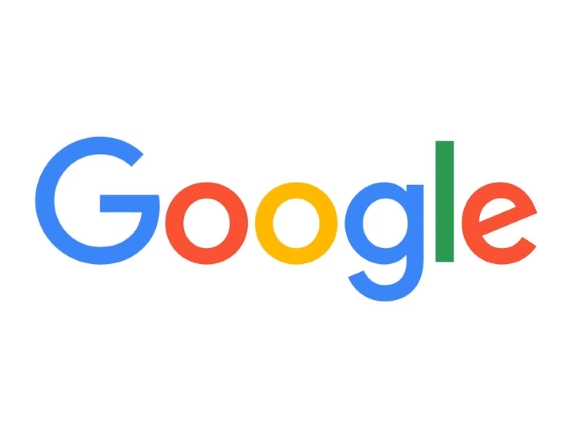 There is a possibility that Google might get fined over the European Union (EU) antitrust lawsuit. According to a latest report from The Telegraph, the company could face a record suite of 3 billion euro.
Last month, the EU had filed formal antitrust charges on Google over claims that it abuses the dominant position of its Android operating system. The EU accused Google of using  Android OS, which runs more than 80% of the world's smartphones, with unfair business practices for forcing phone makers to install its apps in return for access to Google's Play Store.
The fine could be issued within weeks and Google will also be banned from continuing to manipulate search results to favour itself and harm rivals. The company will have to tweak its search practice to be in sync with the European Law.