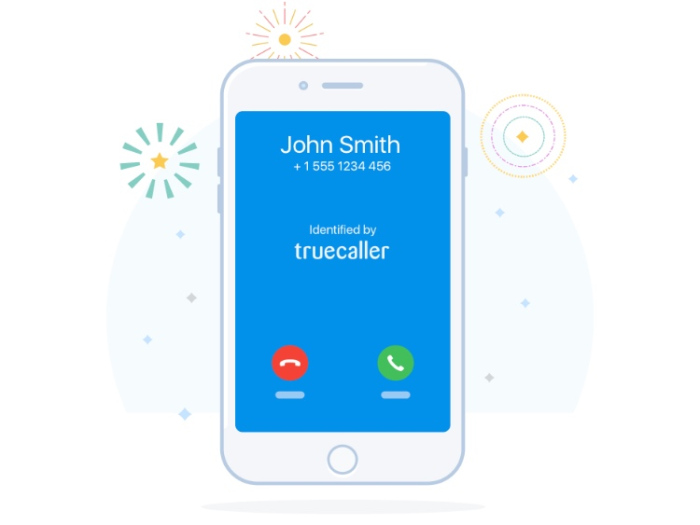 Truecaller has updated its iPhone app which adds Caller ID functionality. The feature which is already present on Android was not available for iPhone users until now due to limitations on iOS.
With the latest update, if an iPhone user who has Truecaller gets a call from another Truecaller user, their phone will flash name of the caller. The live caller ID feature works even if the user does not have the contact saved in their iPhone. However, in order to use this feature, iPhone users will need to run the app running in the background. You don't need to run the app in background in case of the Android app. In order to access the Caller ID feature, both parties need to have a 3G, 4G or strong WiFi connection and the latest version of Truecaller app.
Truecaller says that in case of iPhone to iPhone calling, the caller needs to call from the Truecaller app to trigger the Caller ID for the recipient. The latest update bumps the Truecaller iOS app to version 6.71.
App Link  – Truecaller for iOS