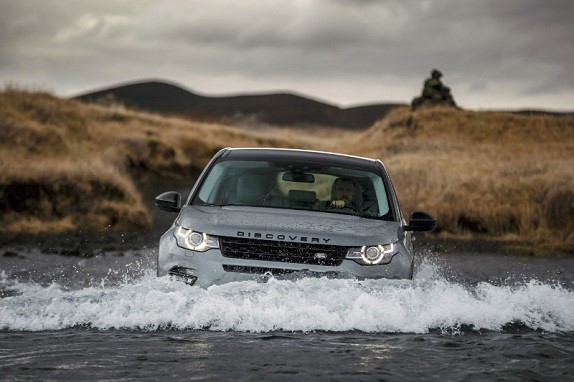 Land Rover is getting into the smartphone game. The British maker is teaming up with Bullitt Group to develop smartphone and accessories that will be announced in early 2017. 
The Jaguar Land Rover Special Vehicle Operations team is directly responsible for designing and engineering its high performance vehicles. Bullitt Group, which is a consumer electronic maker company and the Jaguar team will work directly on the design of the smartphone. The aforementioned team is responsible for designing and engineering high specification vehicles, bespoke commissions and heritage products
Lindsay Weaver, Director of Licensing and Branded Goods at Jaguar Land Rover, said in a statement,
Incorporating iconic Land Rover design and innovative technology into the mobile phone sector with Bullitt Group presents an exciting challenge and fantastic opportunity to take the brand into a new dimension. An engineering and design team from Jaguar Land Rover Special Operations will be assigned to the partnership and subsequently deliver a number of bespoke applications tailored to Land Rover brand and product values.
Unfortunately there are no details about the specifications of the phone at this moment. This is not the first time a car maker is foraying into the smartphones space as car brands like Ferrari, Aston Martin and others have launched their branded phones in the past.