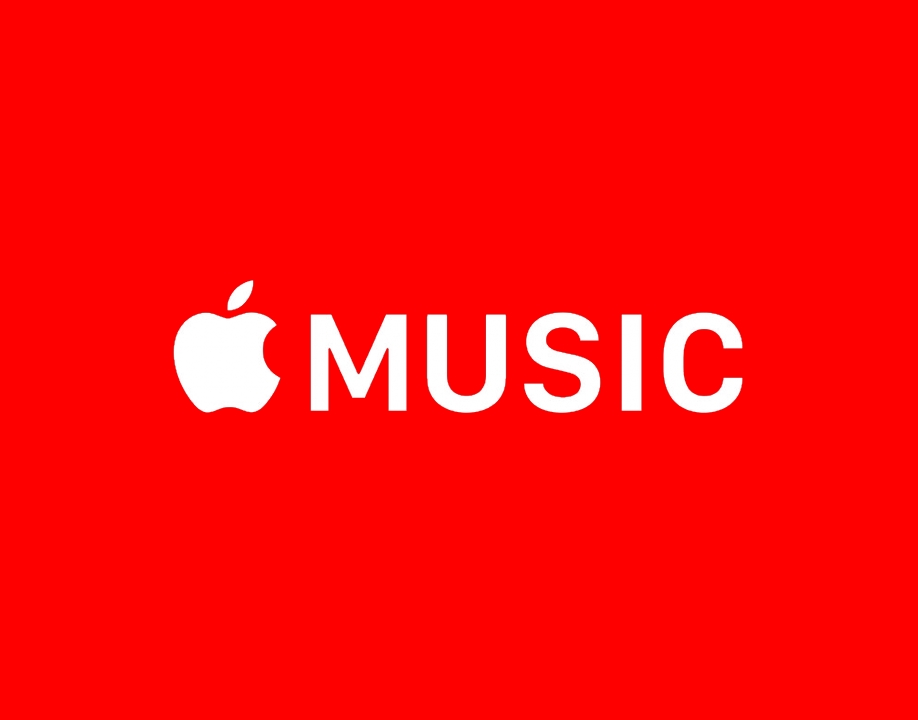 Apple has announced a new Student Membership subscription for its streaming music service around the world.
The Apple Music Student Membership plan costs $4.99 per month, which is 50% cheaper than the existing Individual Membership plan of $9.99 a month. The discounted prices will be applied for four years after you sign up. Any student enrolled in qualifying universities or colleges can join it right away.
The Apple Music Student Membership is active for the U.S., the U.K., Australia, Denmark, Germany, Ireland, and New Zealand.
The offer is also applicable for existing members, so if you have an Individual Membership to Apple Music, you can change to a Student Membership in the Music app or through iTunes. But if you're a part of an Apple Music Family Membership, then you already have a cheaper subscription so you don't need it probably. The Apple Music Family Membership Plan allows 6 members to stream music for just $14.99 per month. Although, you can still choose to switch to Student Membership, but then your family organizer will also be billed for Student Membership alongside your Family Membership fee.