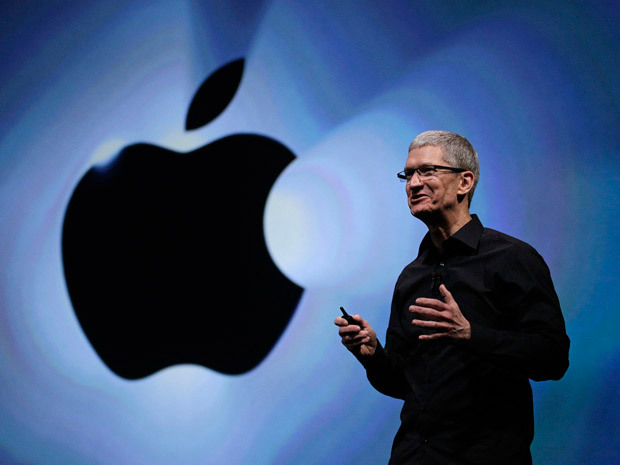 A government panel headed by Secretary of Department of Industrial Policy and Promotion (DIPP) headed by Ramesh Abhishek has recommended exempting iPhone and iPad maker Apple from mandatory local sourcing norms.According to the local sourcing norm, a foreign company needs to manufacture 30% of its goods in India to be able to operate retail stores in the country. The DIPP panel is suggesting to exempt this condition which could help Apple to setup retail stores in India. The government had set up a committee to decide whether a product is state-of-the-art and can be eligible for exemption from the mandatory local sourcing applicable for FDI single-brand retail trading.
Apple has been striving for a long time to open its retail stores in India. The iPhone and iPad maker had filed a proposal with DIPP at the beginning of this year following which the company resubmitted the proposal with necessary changes and additions in March. Earlier this month gave a presentation to the DIPP Secretary-headed panel on why its products should be considered cutting edge and thus be exempted from mandatory local sourcing norms.
The DIPP is expected to send the proposal for final approval to the Finance Ministry. Currently, 100 per cent FDI is permitted in single-brand retail sector but companies are required to take FIPB permission if the limit exceeds 49 per cent. Apple does not have a wholly-owned store in India and sells its products through distributors such as Redington and Ingram Micro.
Besides Apple, Chinese smartphone makers, Xiaomi and LeEco have also applied licence for opening their single brand retail stores in India.