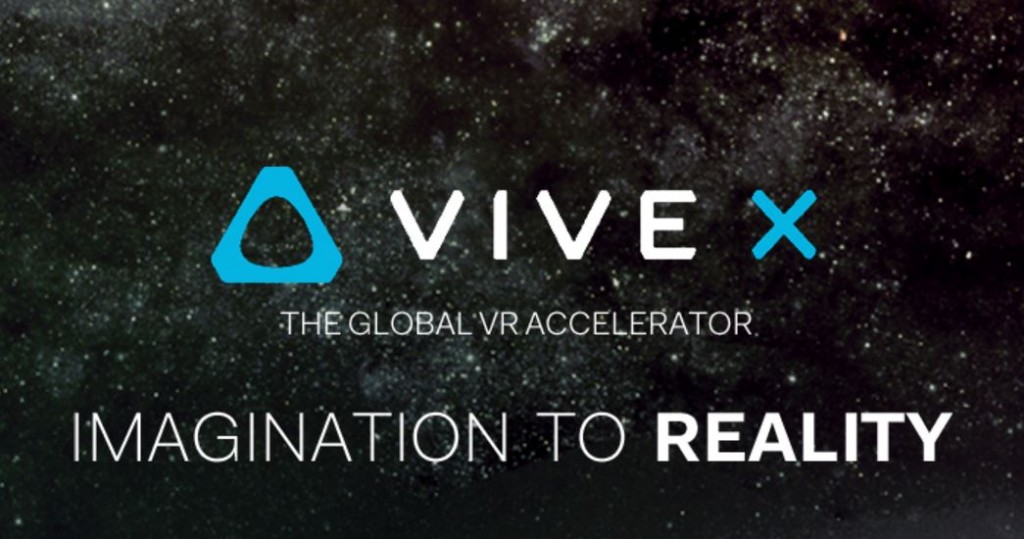 HTC has just announced that they are launching Vive X, an accelerator program targeted at startups operating in the Virtual Reality space.
The aim of the program is simple. Cultivate, foster and help the global VR ecosystem grow. HTC is investing a sum of US$ 100 million in the program and will provide startups with expertise, special access to advanced VR technology, financial investment etc.
"We are very excited about gathering the brightest and the most creative minds to join Vive X. Virtual reality is changing the world, yet to do that effectively it needs a healthy eco-system to expand into the mass market. Through HTC Vive, we look forward to enabling global talent to create interesting and compelling content and to help shape the future of this industry," said Cher Wang, Chairwoman and CEO of HTC.
The program will start with Beijing, Taipei and San Francisco but will eventually spread to other global cities as well. The HTV Vive X program will start in May 2016 when the final list of selected entrants from around Asia will be invited to apply for the program.