Apple has uploaded the complete video yesterday's keynote session in which the new iPhone 4 was unveiled. This video is not only a must watch for iPhone fans but also for those who want to improve their presentation skills !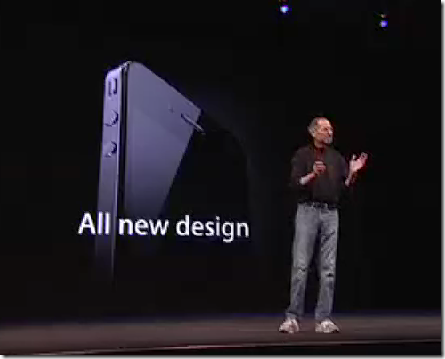 Seems like the Video is not edited as all the funny instances like the WiFi connection failing during the demo and Steve Jobs requesting bloggers to turn off their MiFi devices are part of the video.
Wanted to go WWDC to see new iPhone being launched ? But did not have the time or money to get there ? Don't worry Head over to a Apple for watching the Video
You need to have quicktime installed on your computer.