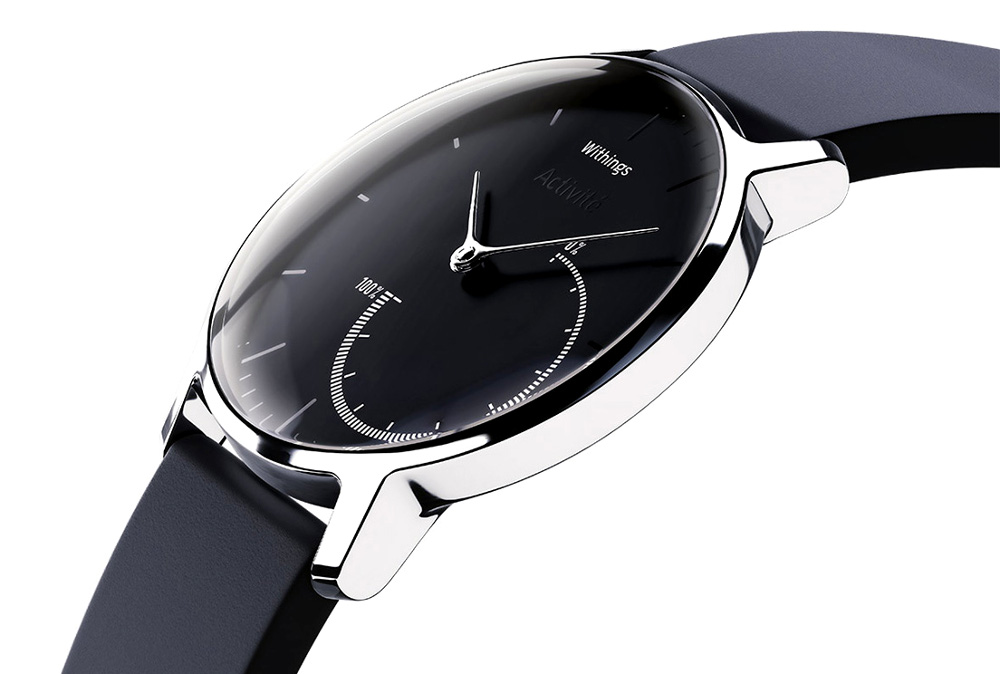 Nokia today announced that it will acquire Withings, popular for its digital health products and services, for 170 million euros ($191 million) in cash. "The combination of innovative products from Withings and the Digital Health business will also ensure the ongoing renewal of Nokia Technologies' world class IPR portfolio," said the company.
As the deal closes Withings will join Nokia and start working together to determine the way forward. Withings CEO said that their applications and products will continue to work in the same way.
The transaction is expected to close in early Q3, 2016 subject to regulatory approvals and customary closing conditions.
Commenting on the new acquisition, Rajeev Suri, president & CEO of Nokia,said:
We have said consistently that digital health was an area of strategic interest to Nokia, and we are now taking concrete action to tap the opportunity in this large and important market. With this acquisition, Nokia is strengthening its position in the Internet of Things in a way that leverages the power of our trusted brand, fits with our company purpose of expanding the human possibilities of the connected world, and puts us at the heart of a very large addressable market where we can make a meaningful difference in peoples' lives.
Regarding joining Nokia, Cédric Hutchings, CEO of Withings, said:
Since we started Withings, our passion has been in empowering people to track their lifestyle and improve their health and wellbeing. We're excited to join Nokia to help bring our vision of connected health to more people around the world.