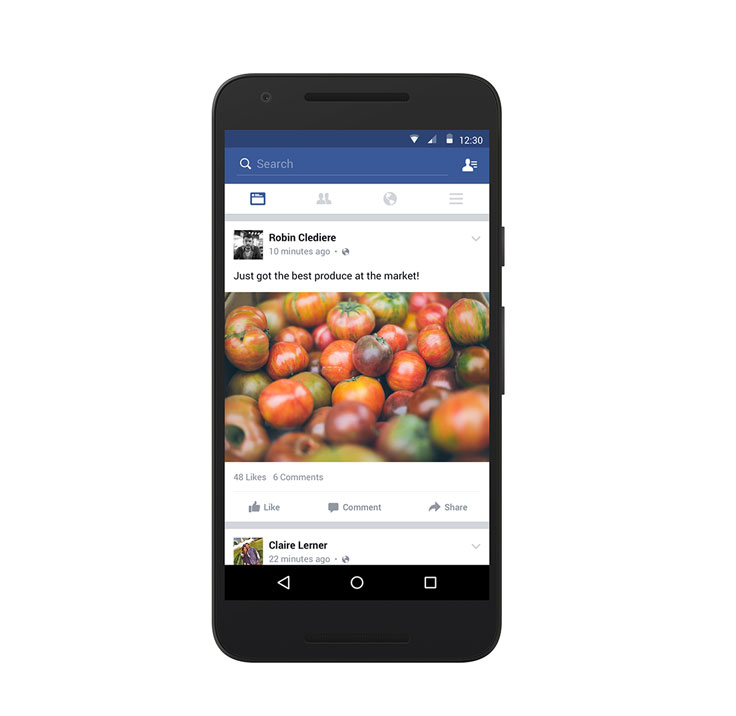 Facebook has tweaked the News Feed algorithm again and this time it focuses on surfacing news articles. With the latest update, the social network is adjusting the way it ranks articles, taking into account how often you spend time with an article.
Facebook said that it is now predicting how much time you are spend looking at an article in the Facebook mobile browser or an Instant Article after you have clicked through from News Feed. This update will take into account how likely you are to click on an article and then spend time reading it. The social network will not count loading time towards this and instead will take into account time spent reading and watching once the content has fully loaded.
The latest update will help Facebook to better understand which articles might be interesting to users based on how long you and others read them. Hence, you will be more likely to see stories you are interested in reading. In addition, as users like to read articles from a wide range of publishers, and it can be repetitive if too many articles from the same source are back to back in their News Feed. Moving on, Facebook will also tweak the algorithm to reduce how often people see several posts in a row from the same source in their News Feed.
The social network has started rolling out the latest update which will continue over the coming weeks. Most Pages will not see any significant changes but some Pages might see a small increase in referral traffic, and some Pages might see minor decreases.