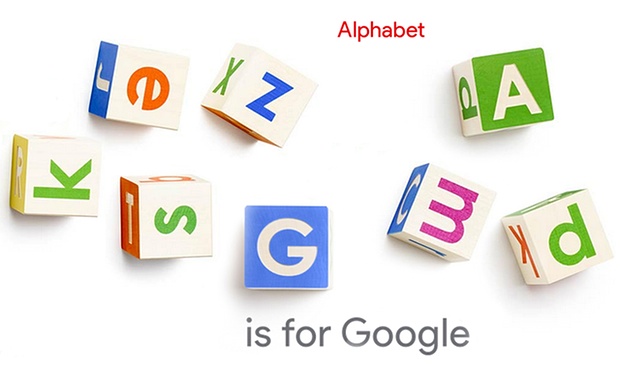 Google's parent company Alphabet has announced results for first quarter 2016 that fell short of anaylsts expectations. Alphabet raked in revenue of $20.26 billion in the period from January to March, reporting a 17% YoY increase in revenue.
The revenue is up from $17.3 billion in the same quarter last year. Alphabet reported a net income of $4.21 billion up from $3.52 billion in the same quarter last year. Non-GAAP net income comes in at $5.25 billion, up from $4.46 billion last year. The operating income was $5.34 billion while the operating margin was maintained at 26%.
Ruth Porat, CFO of Alphabet said in a statement,
Our Q1 results represent a tremendous start to the year with 17% revenue growth year on year and 23% growth on a constant currency basis. We're thoughtfully pursuing big bets and building exciting new technologies, in Google and our Other Bets, that position us well for long term growth.
Google's advertising revenue increased 16.2 percent to $18.02 billion. Paid ad clicks during the first quarter 29 percent year over year with paid clicks on Google's own websites going up 38% in the same period. Cost-per-click was down 9%, following the trend of the past few years, with cost-per-click on Google's websites being down 12% as well.
Alphabet's Android business which is now the "fastest-growing segment" of its revenue raked up $2 billion in Play Store and hardware sales. The company reported that it has $75 billion in cash (and cash equivalents) holdings, which is an increase of $10 billion from Q1 2015.
The company's "Other Bets" which includes Google Fiber, home automation products Nest, self-driving cars and X – the research division that works on "moon shot" ventures, reported a rise in losses. The loss widened to $802 million, up from $633 million a year earlier. Revenue rose to $166 million from $80 million.