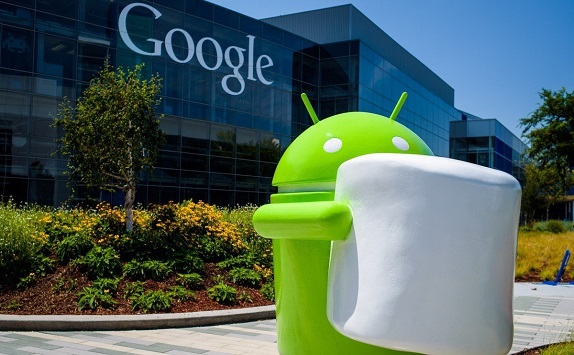 Google has released its second Android Security Annual Report that offers an overview at how Google services protect the Android ecosystem, details about new security protections introduced in 2015 and about its work with Android partners and the security research community at large. 
Google said that it has improved its machine learning and event correlation to detect potentially harmful behavior. The company revealed that it scans more than 400 million devices per day from network-based and on-device threats. In addition, Google now protects users from malware and other Potentially Harmful Apps (PHAs), checking over 6 billion installed applications per day.
Within Google Play, install attempts of harmful apps declined across the board.
Data Collection: decreased over 40% to 0.08% of installs
Spyware: decreased 60% to 0.02% of installs
Hostile Downloader: decreased 50% to 0.01% of installs
Overall, PHAs were installed on fewer than 0.15% of devices that only get apps from Google Play. About 0.5% of devices that install apps from both Play and other sources had a PHA installed during 2015, similar to the data in last year's report. Check out the full report here.