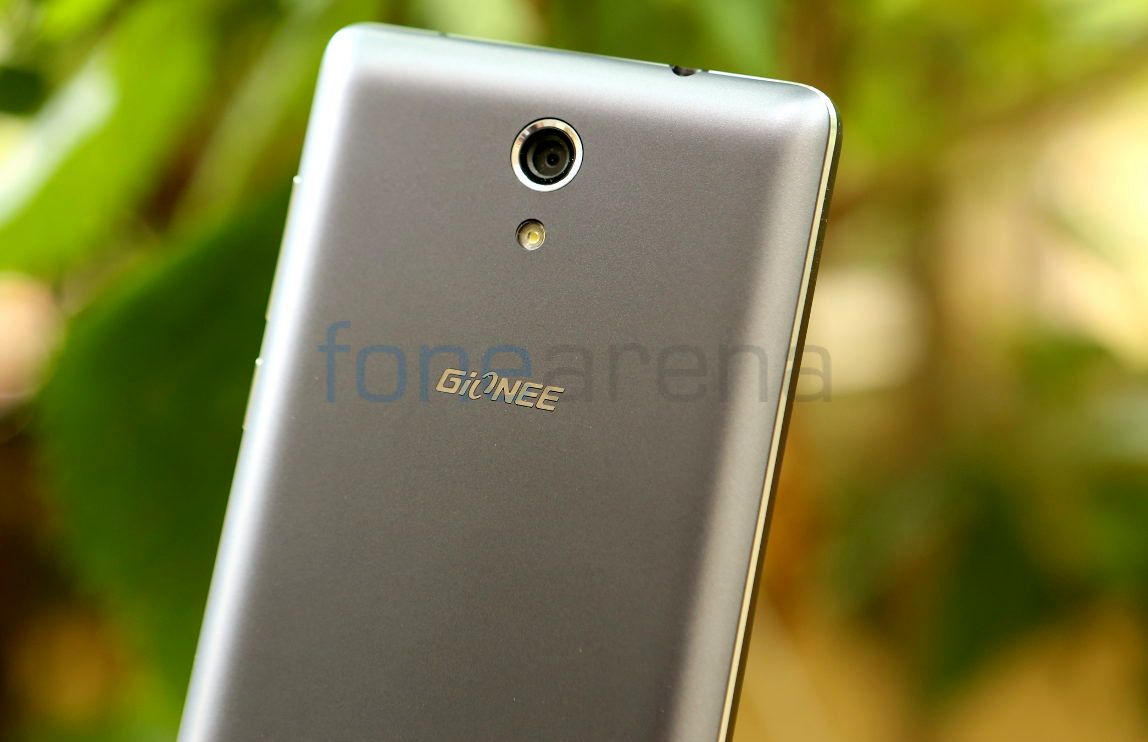 In a bid to bolster its 'Make in India' initiative even further, Gionee has appointed Dixon Technologies to locally start production of 3G and 4G smartphones.

Gionee has already teamed up with Foxconn for making smartphones and now Noida based Dixon Technologies will be the second manufacturer to locally produce the phones. Gionee India's managing director Arvind Vohra told ET that Dixon will start locally manufacturing Gionee's 'P' series of 3G and 4G phones from next month, and move on to the 'F' series of 4G smartphones by July. Gionee recently inked a separate contract manufacturing pact with Dixon to step up local production of smartphone.
Currently, Foxconn is the sole local smartphone producer of Gionee handsets at Andhra Pradesh unit. The Taiwanese contract manufacturer will take care of 50-60% of Gionee's local smartphone production while Dixon will handle the rest from its Noida factory. The report further stated that Dixon will initially dedicate three production lines at its Noida facility for Gionee's smartphone production needs, and may scale up to six lines in the near future, depending on market requirements.