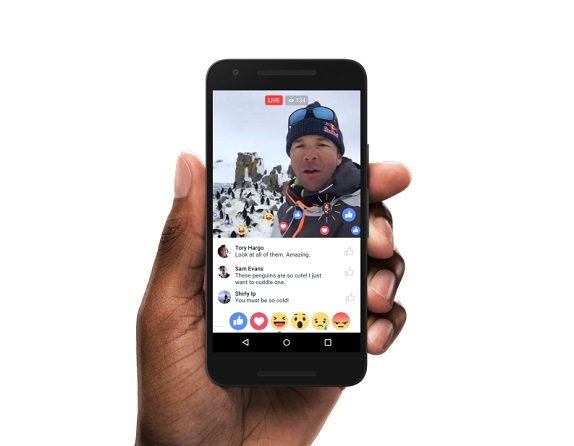 Facebook has been working hard on Artificial Intelligence (AI) for a long time and using it for a better user experience. Now, the social network is kicking it up a notch and expanding AI to its latest focus of interest – Videos.
Facebook will now identify people in videos using AI. At its F8 developer conference, the company showed off several new ways to use machine learning which is a form of AI. The machine learning technology will identify a person in photos and videos. It will automatically generate captions for the videos based on what people are saying. One of the main aims of the feature is to to make it easy for users to go back in time and search for a specific person in a video.
Talking about AI in respect to photo, Facebook said that it is currently building systems that can understand images at the individual pixel level rather than just classifying the entire image. This is called image segmentation, and it allows us to recognize individual objects in the image as well as their relation.