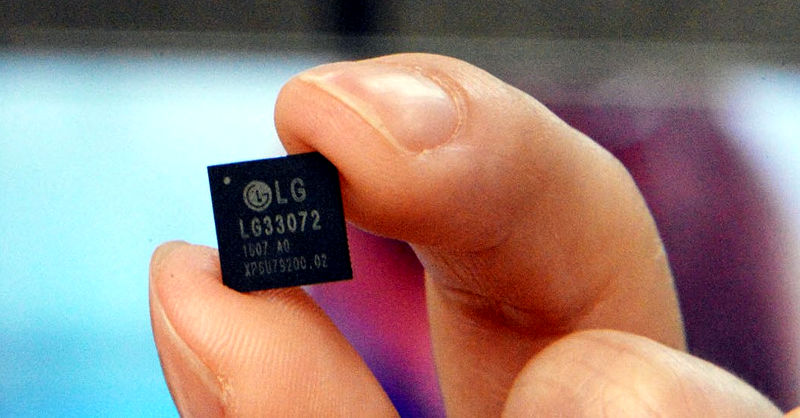 LG has announced that it has developed the world's first TV built-in receiver chip (LG3307) that enables users to view Ultra HD (UHD) content without a separate set-top box. This is based on next-generation broadcast standard ATSC 3.0 developed by the Advanced Television Systems Committee (ATSC) and uses ROUTE (Real⁃Time Object Delivery over Unidirectional Transport) protocol.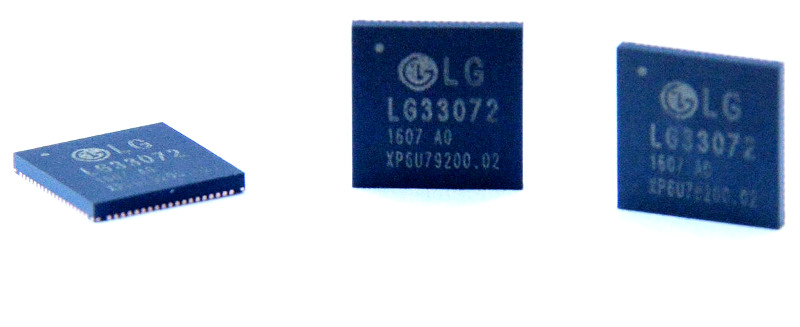 With this chip in their TV sets, people can watch broadcast of UHD programs without installing a set-top box  The chip supports South Korea's terrestrial TV standards, as well as QAM (Quadrature Amplitude Modulation), a globally accepted, digital transmission standard widely used in cable TV. This chip will also allow viewers to use a variety of new services such as Emergency Alert System (EAS) even if their TVs are not connected to the Internet.
LG Electronics will showcase this new built-in TV receiver chip for the first time in North America's largest exhibition NAB (National Association Broadcasters Show) in Las Vegas from April 16th to 21st.