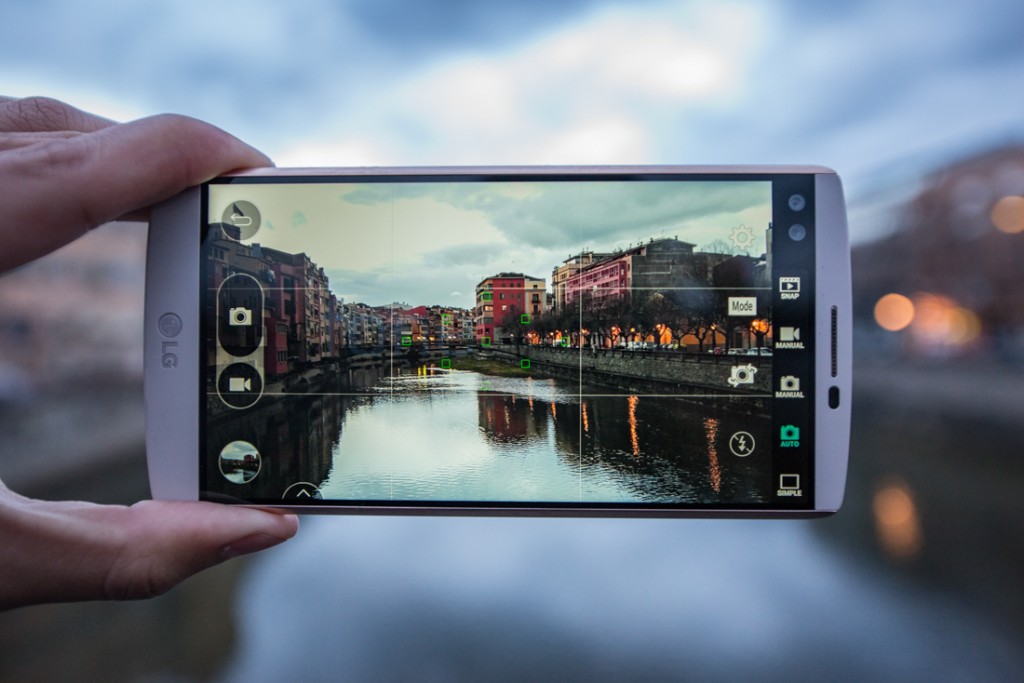 Stock camera apps have come a long way in the past few years and offer a lot of customisation but that is often restricted to flagship products. What if you want a similar experience on your Android smartphone to be able to make the best of your smartphone's camera and flex your photography muscles. That's when 3rd party apps come into the picture and we have compiled a list of 5 camera apps that we feel can really take your camera experience to the next level on Android.
Camera FV5
Camera FV-5 is probably one of the most advanced camera apps that is available on Android at the moment. I'll mention at the start itself that this is not something that the average user would want to or could use. It offers a set of really advanced controls which a professional or a photography enthusiast will want and can use. While several smartphone makers such as Samsung and LG are pushing out stock camera apps with Manual modes (good manual modes to be specific), Camera FV-5 takes manual control to the next level.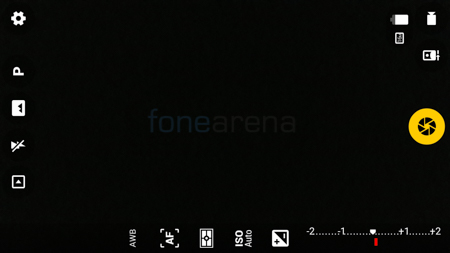 Let's start by taking a look at the interface. The main screen displays several quick toggles along with information. The controls and toggles auto-rotate to match the orientation of the phone. When held in landscape mode, you have the camera shutter on the right middle as well as the remaining shot count, camera switch, mode switch and information about the batttery as well as resolution. At the bottom towards the right, you find the exposure compensation slider, the ISO settings, light metering settings (as well as an option to lock the exposure), focus modes and a white balance option.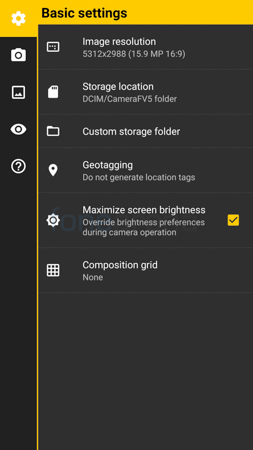 On the left side, you have the settings button, the mode button, various shooting modes (bracketing, timer, burst etc), flash toggle and the gallery button. The settings allows the user to set the resolution, storage location, capture in RAW and/or JPEG/PNG etc. Users can specify the quality of the JPG, the naming scheme, manually set image parameters etc.
It is available in both free and paid versions. The difference between the two lies in the customisability. The paid version unlocks a few settings and options that isn't available on the free version. The Free version is called Camera FV-5 Lite while the Paid version is called Camera FV-5 and costs Rs 199.
Google Camera
Sometimes, you need a camera that is good at taking pictures period. You don't want to mess about with too much manual control or tweak the image. All you want is a nice image that you can share with your friends and family or on social networks. That is where Google camera steps in. The interface is as basic as you could expect a modern day camera app to be. It has all the necessary settings and quick toggles such as timer, HDR toggle, gridlines etc but doesn't end up confusing the user either.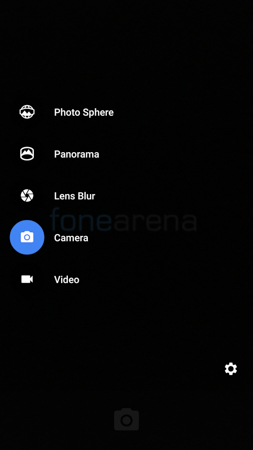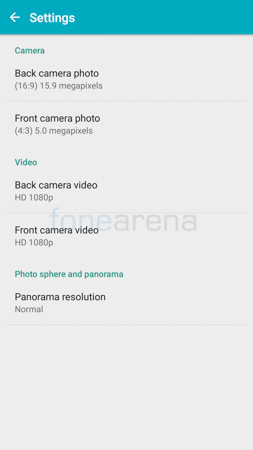 It also has the photo sphere feature which works really well if you want to capture a lot of content in high detail. It sort of acts as a replacement to a DSLR with a wide angle lens. Users of Samsung devices can make use of the Surround Shot feature but for others, this is a really neat feature. The Lens Blur feature and Panorama also work really well too. You can download the app for free from the Google Play Store.
VSCO Cam
VSCO Cam or VSCO is one of the few apps that allows users and edit photos really well in one single app. Most other apps either allow good editing or a lot of options to take photo but few provide a good experience in both as VSCO does. The interface is quite basic and anyone who has prior experience shooting on any smartphone will be able to take photos on this easily as well. There are tons of photo editing options available to edit your photos such as filters, sharpness, skin tone, saturation, highlights, shadows, contrast, vignette, grain and other adjustments to get the effect you desire.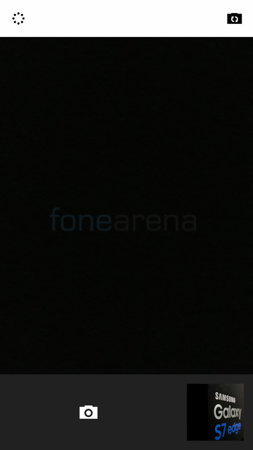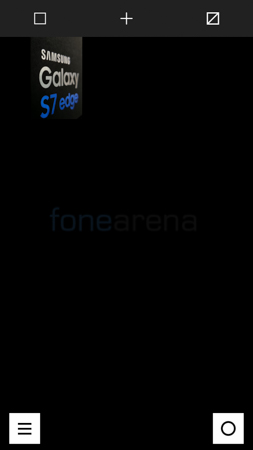 Apart from the usual set of presets and filters, users can also purchase additional paid ones from the built-in shop that can really help users who wish to get a particular effect but do not know just how the images need to be tweaked. The pricing varies from one filter/preset collection to the other. What's more impressive about VSCO is the fact that they feature some of the best photos from all over the globe on their homepage and sort of is a really nice community with talented individuals within the app ecosystem that you can learn and draw inspiration from. The app also allows you to sync your images on their server and have the images accessible over numerous devices. The app is free to download but some filters and presets that are available in app are paid.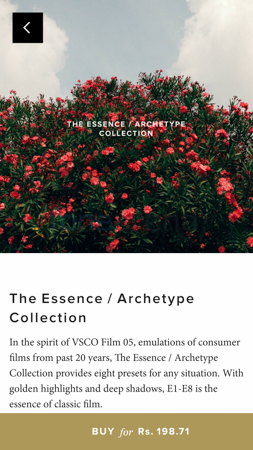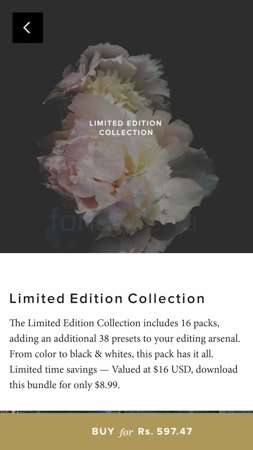 Cinema FV-5
While photography apps are available in plenty, it is hard to find apps that are dedicated to videography and its even harder to find ones that are good at that. Even though a lot of OEMs have bundled great manual controls for photos, hardly anyone apart from probably LG and Samsung have bundled manual controls for video. While the built-in video controls for the LG V10 is the best on any smartphone till date, Cinema FV-5 is the closest thing that you can get on other phones. The app has a similar interface to the Camera FV-5 app but with optimisation for videos.
Users can control the white balance, focus, metering, ISO levels, exposure compensation etc. You also get a histogram as well as audio monitoring options. The video resolution is limited to 1080p at the moment and that is probably the only issue in the app. We are pretty certain that they will release an update that supports upto 4K but until then, users have to be content with 1080p. You can set the video bit rate, frame rate, codec etc using the presets or by using your own custom settings.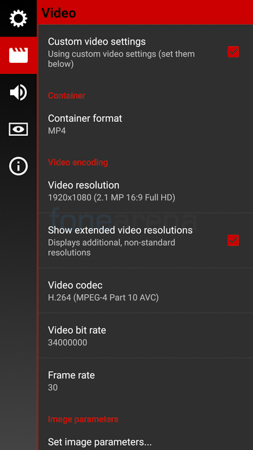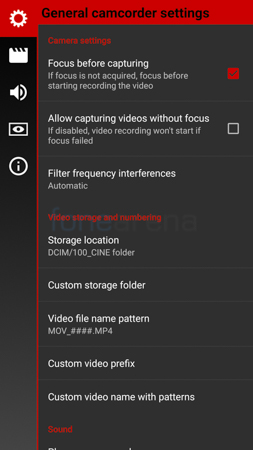 It is available in both free and paid versions. The difference between the two lies in the customisability. The paid version unlocks a few settings and options that isn't available on the free version. The Free version is called Cinema FV-5 Lite and the Paid version is called Cinema FV-5. It is available at a discounted price of Rs 150 for a limited period.
Cardboard Camera
Cardboard Camera is a camera app that is dedicated to taking VR photos and is developed by Google themselves. While VR is still in its early stages, this app is something that will really be useful for those who want to create and/or view VR content. The app is as simple as Google Camera itself and is easy to capture VR content. You can capture really high detailed images in full 360 degree glory with or without sound. It basically is like a panorama but something that is more immersive and interactive than a panorama. Note that you will need Google Cardboard or any other VR headset to experience it properly. Without it, the images will show up as really wide panoramas.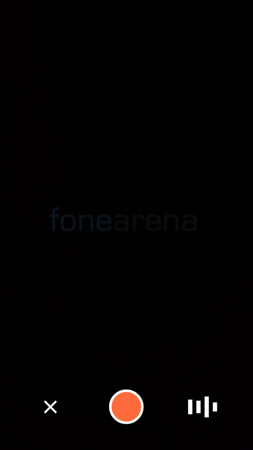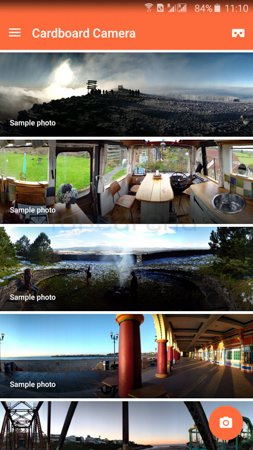 The app also provides quite a few sample VR photos for you to experience yourself. Users also have the ability to lock exposure when taking a VR photo or allow the phone to select it automatically. You may want to experiment with this when you capture the image since at times, one may work better with a scene than the other. In case you want to get a Google Cardboard, you can also make use of the shortcut within the app to do so. The Cardboard Camera app is available free of cost on the Google Play Store.