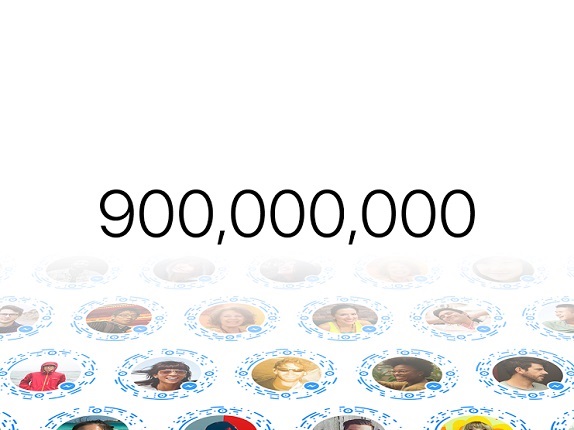 Facebook has announced that Messenger now has 900 million monthly active users. The latest numbers comes three months later when it had reached 800 million MAU which essentially means, the service raked up 100 million users in just three months.
The social network has also announced Messenger Codes that are similar to Snapcodes. Available within the Settings tab in your profile, Messenger Codes will let anyone else scan from their own Messenger profile to start a conversation. Codes are basically just series of dots and dashes around your profile photo. When someone scans one with their camera, it will presumably add that person as a contact.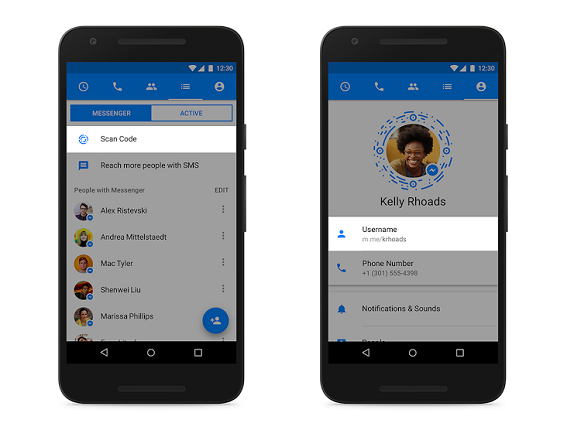 Moving on, Messenger Links and Usernames are another two features that are being rolled out gradually. You can send your Messenger Link directly to your contacts or friends. Tap or click any Messenger Link to open Messenger directly to a thread with that person or business. This makes it easy to find someone by their very own unique username. You can find and share your username from your Settings tab. David Marcus, Vice President of Messaging Products at Facebook said that there are now over 1 billion messages sent every month between people on Messenger and Businesses/Pages. Messenger Links use a Page's username to create a short and memorable link (m.me/username) that, when clicked, opens a conversation with the business in Messenger.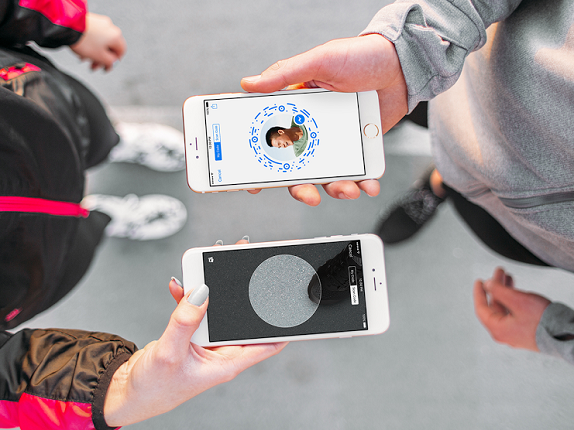 In related news, Facebook is also rolling out customizable greetings, called Messenger Greetings, which are essentially notes from a business that show up in a message thread.