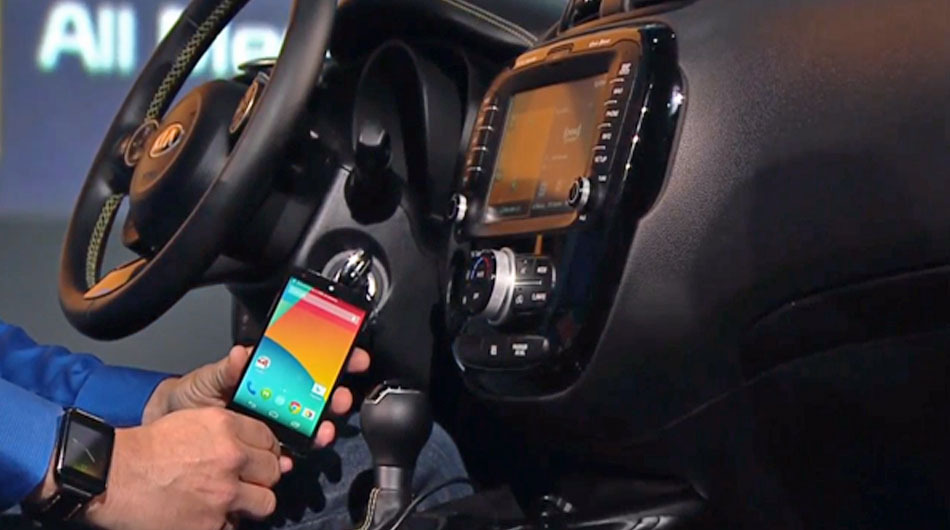 Google's Android Auto has finally entered India along with 17 other countries. This is Android Auto's biggest international roll out so far as the in-car operating system is now available in a total of 29 countries which is up from 11. 
Launched in 2014, Android Auto lets drivers control music, make or receive calls, navigate and respond to messages, control apps from their cars' screens. The entire interface can be voice driven to control the hardware in order to facilitate distraction free driving. Apple's CarPlay offers similar capabilities but is strictly geared towards the iOS running devices.
[HTML1]
Google's Android Auto will now be available in countries like Argentina, Austria, Bolivia, Brazil, Chile, Colombia, Costa Rica, Dominican Republic, Ecuador, Guatemala, India, Panama, Paraguay, Peru, Puerto Rico, Russia, Switzerland, Uruguay and Venezuela. Android Auto was already available in Australia, Canada, France, Germany, Ireland, Italy, New Zealand, Spain, the UK, and the US.
In case of India, Mahindra & Mahindra Ltd has announced last year that it will bring Android Auto to its vehicles. To use the Android Auto app, you will needs a car that supports the feature and an Android phone running 5.0 (Lollipop) or higher. When you connect your Android phone to the compatible vehicle or radio, Android Auto will display applications on the vehicle's screen.  Android Auto is compatible with several cars across different brands including Audi, Chevrolet, Honda, Hyundai, Mahindra and Skoda. Kenwood and Pioneer.
Play Link – Android Auto