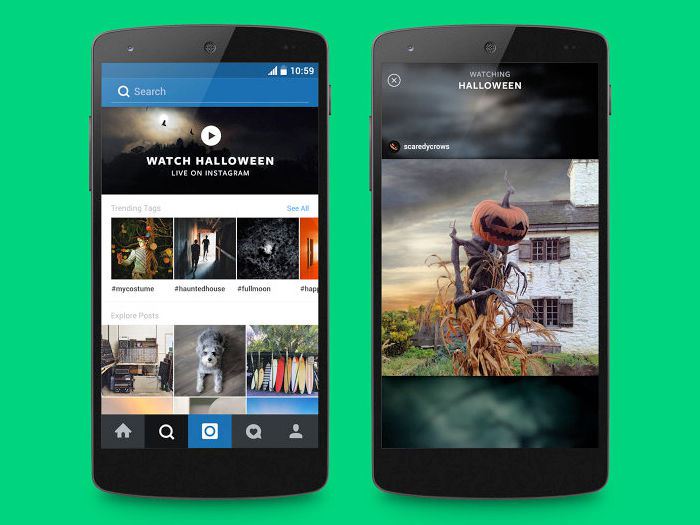 Rejoice Instagram peeps! You can now record and share videos that are more than 15 seconds in length. 
Instagram has started rolling out a new update that increases the video time limit to 60 seconds. The Facebook owned service said that people have been watching more videos and the video viewing time has increased by more than 40 percent. Similar to Facebook, Instagram has been focusing on videos as it an important part of the internet ecosystem. Last month, Instagram introduced video view counts in hopes of encouraging more video posts.
The app has been getting time to time updates for videos since they were introduced in 2013. It also rolled out Best Videos feature which is a curated channel similar to Snapchat Stories or Twitter Moments. In addition, Instagram is bringing back the ability to make videos out of multiple clips from your camera roll for iOS app.
Instagram said that it is rolling out the update today and it will be available for everyone in the "coming months". So you might have to wait a little longer to share 60 seconds video.
[HTML1]