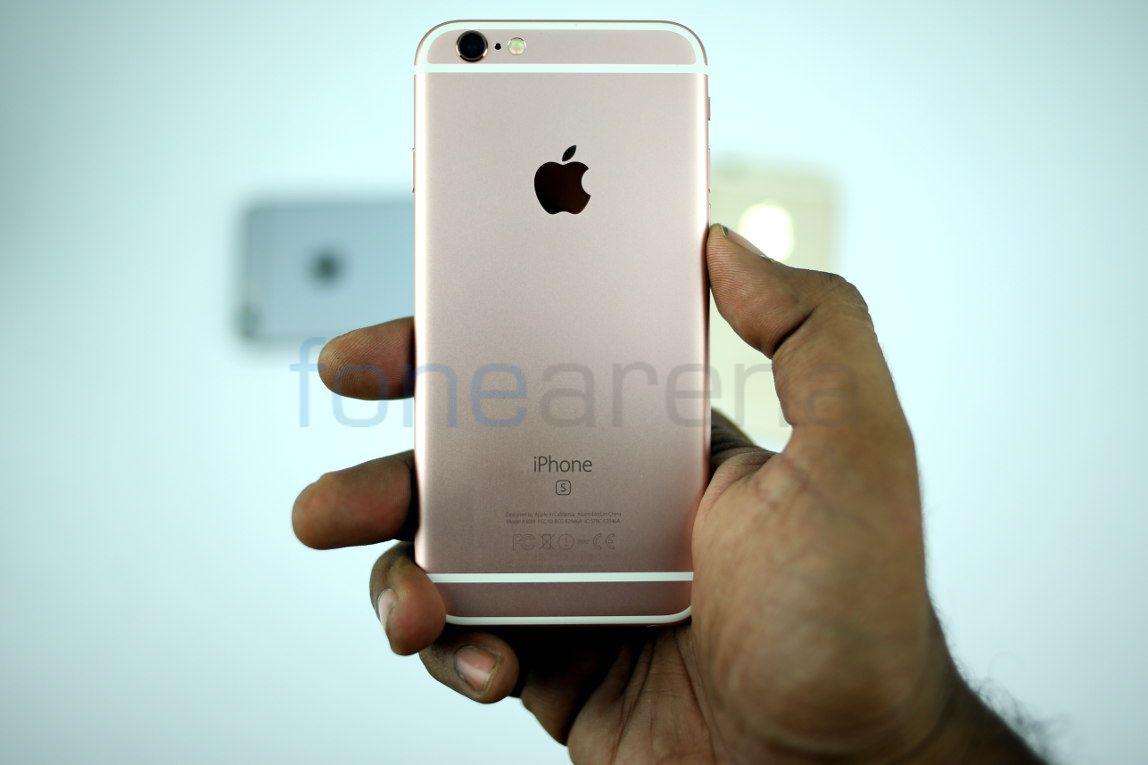 Apple has big plans for the iPhone design in 2017, according to new report from KGI analyst Ming-Chi Kuo (Via). The company is said to release next year's iPhone with curved panels on the front and back with metal on the sides.
Ming-Chi Kuo said that iPhone will come in a new 5.8-inch model with an AMOLED display and will feature a design similar to iPhone 4/4s 'glass sandwich' but with curved panels on front and back. Apparently, the company will implement exotic materials to further differentiate the iPhone from other devices in the market. It is expected that the phone will come with wireless charging and a new biometric recognition technology like face recognition or iris scanner.
Kuo lays out two scenarios for Apple's 2017 lineup, depending on availability of the AMOLED displays needed for the new iPhone. If there are enough supplies, Apple would launch a 4.7-inch LCD-based iPhone which will make the new 5.8-inch AMOLED iPhone as a larger option. But if the company is unable to meet the AMOLED display production needs, Apple will launch 4.7-inch and 5.5-inch LCD iPhones similar to current lineup, with the 5.8-inch AMOLED model being a third option at the high end.
A report earlier this month stated that Apple could use OLED displays on iPhone in 2017 and the company has even initiated talks with LG along with Samsung about potentially bolstering the production of OLED displays. Last week, Apple launched the 4-inch iPhone SE and it is reported that the company will release larger iPhone with thinner design and without a 3.5mm headphone port.