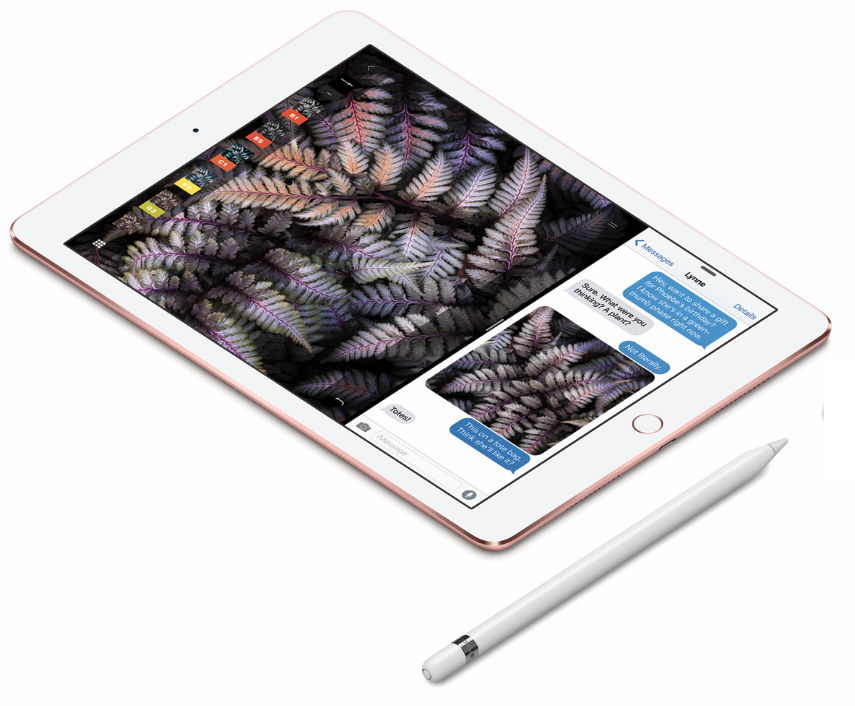 At the beginning of this week, Apple announced new iPhone SE and smaller iPad Pro. It also released the iOS 9.3 with Night Shift and other features. However, some iPhone and iPad owners saw their devices bricked after updating to the recently released iOS 9.3 firmware.
At the time of updating to iOS 9.3 on older devices, users were asked to enter their Apple ID and password. However, if the user didn't remember their password the device became stuck in an inactivated state i.e bricked. Apple has therefore released a new build numbered 13E236 and it is rolling out to iPad 2 (GSM model) users now. They can update to the new firmware via iTunes or by heading to Settings.
In addition, Apple has also posted a help page for other customers having issues with iOS 9.3. It said that if the issue does not get solved by any of the two options, users should call Apple Support for further assistance.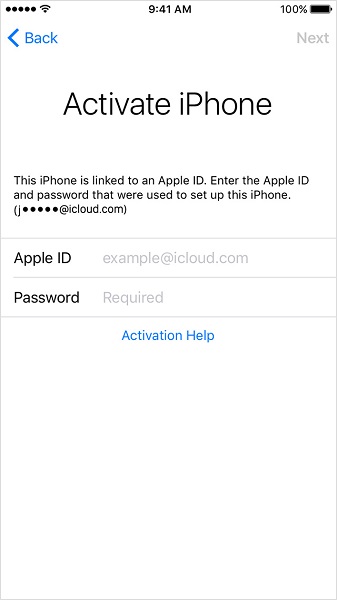 Updating some iOS devices (iPhone 5s and earlier and iPad Air and earlier) to iOS 9.3 can require entering the Apple ID and password used to set up the device in order to complete the software update. In some cases, if customers do not recall their password, their device will remain in an inactivated state until they can recover or reset their password. For these older devices, we have temporarily pulled back the update and will release an updated version of iOS 9.3 in the next few days that does not require this step.
Check out Apple's support page for more details.