Google is entering into one of the active markets in the internet ecosystem – livestreaming. According to a new report from Venturebeat, Google is working on a new livestreaming app to take on Periscope.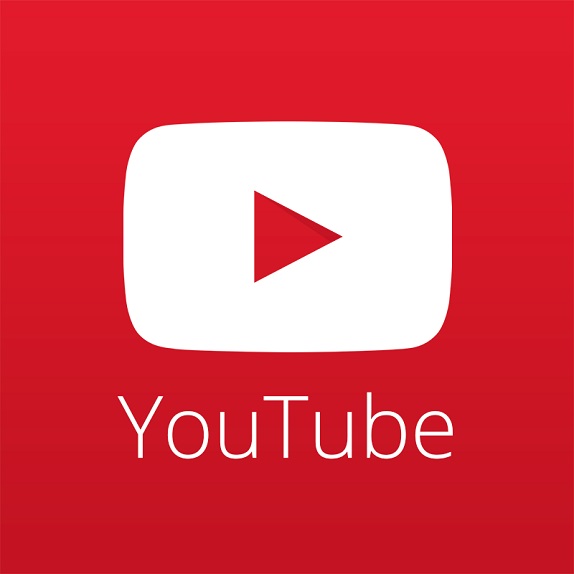 Dubbed as YouTube Connect, the app works similar to Periscope or Facebook Live Videos. As soon as a user signs in with their Google or YouTube account through mobile, they can begin streaming with their phones immediately. Videos would be viewable either from the YouTube Connect app or on the YouTube website via the streamer's channel, added the report. In addition, the app will also reportedly add the ability for users to archive previous broadcasts and play them later.
Live video streams will support chats, comments and tagging. It will also boast of a central "news feed" that shows highlights from recent live streams done by your friends or people to whom you subscribe on YouTube. The report further adds that at present, the YouTube Connect app lacks Facebook or Twitter sharing.
YouTube has technically been into the livestreaming space thanks to YouTube Gaming. However, a standalone app could put it right in the line with Periscope and Facebook Live Videos which are gradually becoming a hit. YouTube Connect is said to be available on Android and iOS but it is not known at the moment, when the company will release the app.