It looks like soon you will be able to do more with photos on Twitter. The micro blogging site is testing a new feature dubbed as 'Stickers' that will allow you to add images to photos before tweeting them, according to a new report from Re/Code.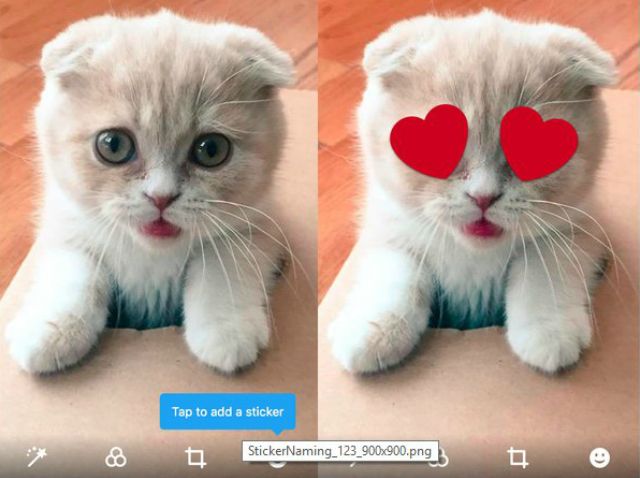 Twitter is currently testing this feature on a closed group. The feature will let you "see how other users from around the world have edited the same photo" and will also "suggest photos that you can edit and post to participate in trending conversations and breaking news, added the report. At present, it is not known from where will Twitter source photos from and how it will determine  the recommended images.
As part of the testing programme, Twitter is also giving the testers a bunch of potential names for the Stickers feature such as 'Stamptags,' 'Taptags', 'Remix', 'Stickits' and so on. It is asking testers to rank the least favorite name.
Stickers have become an important part of the instant messaging ecosystem and Facebook, LINE, Hike, Snapchat and others are already banking on it.