Oppo, the Chinese smartphone maker will kick start manufacturing about 10 lakh 4G phones a month in India, according to a latest report from the Economic Times.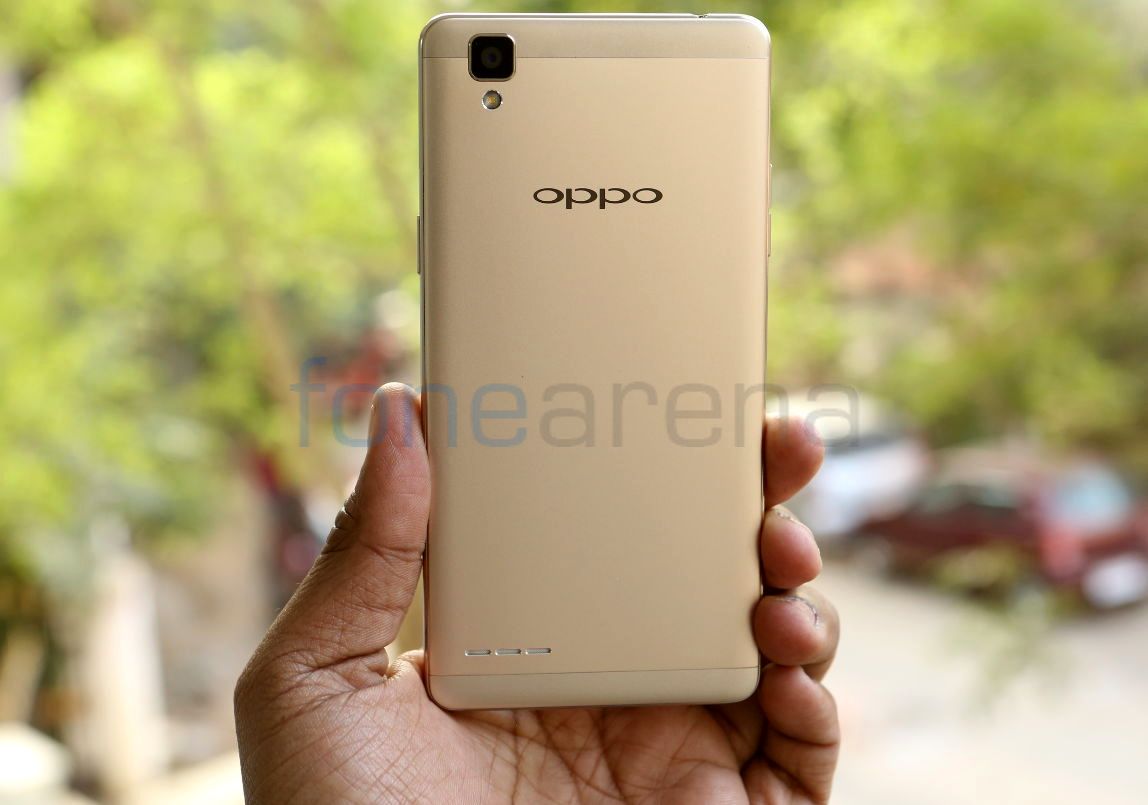 Mike Wang, chief executive of OPPO Mobiles, told the publication that the company will make these phones at its Noida facility starting August. Oppo had announced in January that it will invest Rs 100 Cr to kick start its own manufacturing facility in India by August this year. Wang added that although the phones will be manufactured in India, they will be designed in China. It is not known at the present which phones the company will make here but the 4G phones would be priced in the Rs 10,000-20,000 range.
Currently, Oppo has a partnership with Foxconn and Wang said that the Taiwanese contract manufacturer will continue to make phones in India inspite of the Noida facility. As per the report, Foxconn presently has eight production lines at its Chennai factory for OPPO's smartphone requirements in the country. Oppo joins a number of national and international smartphone makers who have joined governments Make in India initiative.
Xiaomi, Vivo, HTC, Sony, Microsoft, LG, Lenovo, Motorola, Asus, Micromax, Celkon and Karbonn have already announced their plans to kick start manufacturing smartphones in India.