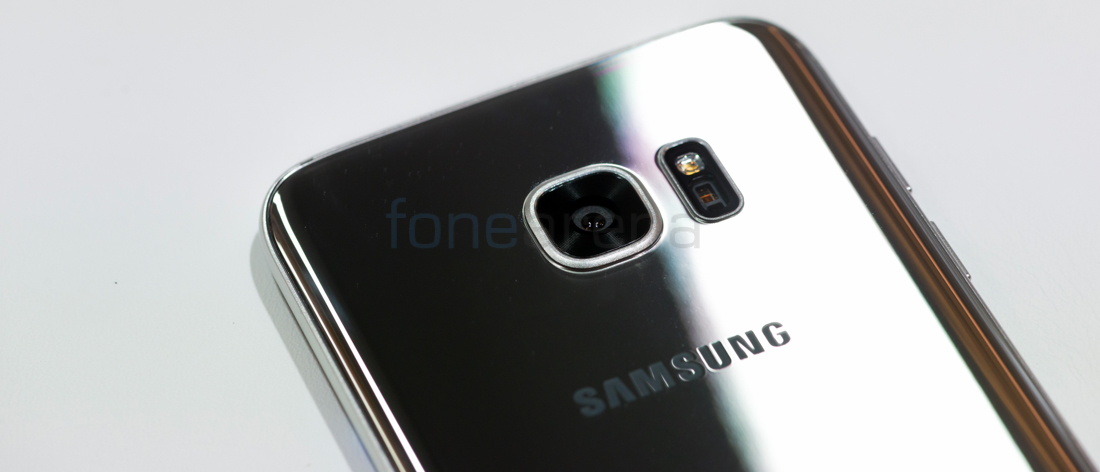 Samsung shot to the top of the DxOMark ratings last year which is one of the top sites for camera benchmarks. First with the S6 edge and later on with the S6 edge+. Shortly after, Sony's Xperia Z5 challenged the smartphone and finished with an equal score which resulted in a tied first place between both the smartphones. Now, Samsung has a new champion in the form of the Galaxy S7 Edge.
Samsung smartphones such as the S6 edge and Note5 have a score of 86 which is still 2 points ahead of competitors such as Apple iPhone 6s Plus, Google Nexus 6P and Moto Droid Turbo 2. The first place was shared by Samsung Galaxy S6 edge+ and Sony Xperia Z5, both with a score of 87 each until now.

Samung's latest flagship scored 88 on the DxOmark tests and takes it to the top of the leaderboard. It got a score of 88 in both the photography and video charts as well. The primary reason for this is due to the autofocus system which is now faster than ever thanks to the DualPixel AF tracking which allows every single pixel on the sensor to be a tracking point. DxO claims that the smartphone has blazing fast autofocus both on photo as well as video.
Low light performance also receives a big improvement thanks to the smaller Megapixel count while having a larger pixel size and keeping the sensor size the same. They also praise the device's ability to retain good amount of detail and colour as well as the exposure which is handled quite well. This score on DxOMark reassures consumers that the S7/ S7 Edge is indeed one of the best equipped smartphone cameras in the market right now.