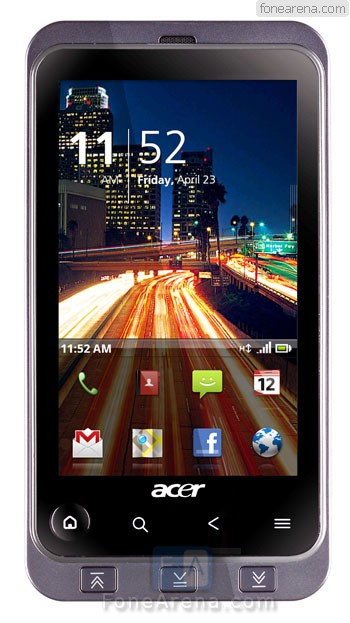 Here are some official photos of the newly launched Acer Stream which is powered by a 1Ghz Processor and runs Android 2.1 . The phone uses a AMOLED capactive touchscreen.  The phone looks pretty impressive and is 11.2 mm thin. The display supports 1.67 million colors and Acer is claiming improved battery life. It weighs 140g although it has no QWERTY . But considering the specs and the 1400 mAh battery we are ok with that.
Do you like the Stream ?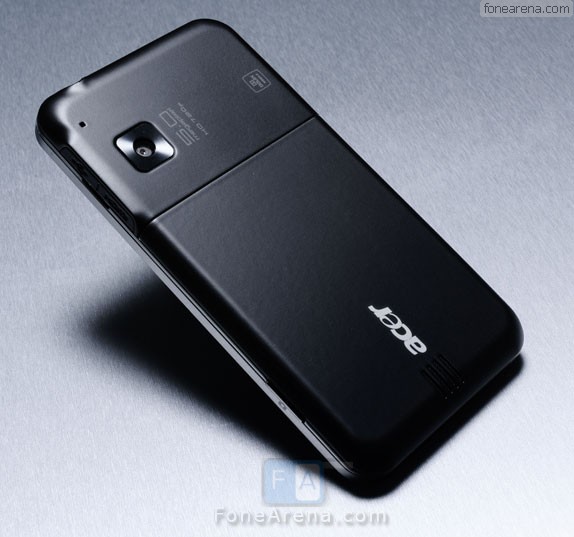 Acer Stream Photo Gallery
Hands on Video
Here is a video from batista70phone
We are guessing that the Stream would be priced attractively considering Acer's track record.