Intel has big plans for 5G in mobile and Internet of Things (IoT). The company has announced a couple of important partnerships with telecom players and other electronic companies, at the ongoing MWC 2016 in Barcelona.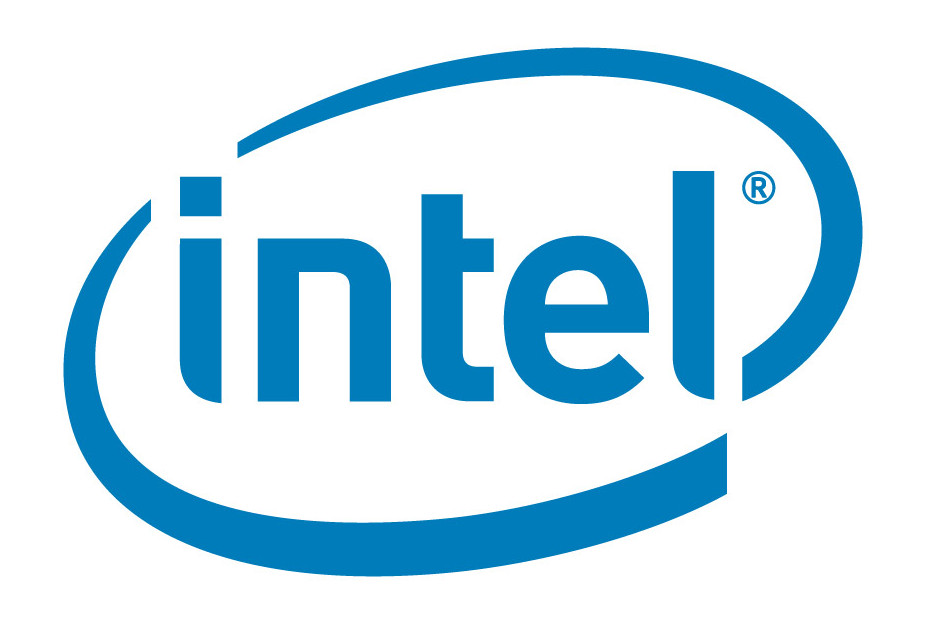 Intel has collaborated with LG, Ericsson, KT, Nokia, SK Telecom and Verizon for the widespread 5G availability.
Ericsson and Intel are collaborating with mobile operators on 5G solutions and engaging in joint trials, as an extension of the current partnership in network transformation, cloud and IoT.
KT and Intel will implement 5G trials in 2018 that develop and verify 5G wireless technology and associated devices, virtual network platforms and joint standardization efforts.
LG Electronics and Intel will develop and pilot 5G telematics technology for next-generation cars. 5G telematics delivers data more than 33 times faster than 4G LTE with latency expected to drop to about one tenth of current speeds. Powered by V2X (Vehicle to Everything) technology, 5G's dramatically reduced latency is possible even when cars are travelling at high speeds.
Nokia and Intel are collaborating on pre-standard 5G radio technologies and network solutions to enable early implementation of both 5G mobile client and wireless infrastructure, as well as interoperability of 5G radio technologies to meet the device connectivity requirements for future wireless networks.
SK Telecom and Intel are developing and verifying 5G mobile device and network solutions, as well as devices for Licensed Assisted Access (LAA) in unlicensed spectrum bands during 2016. Through their continued collaboration on 5G technologies, the companies also showcased advances in radio access network technologies, including anchor-booster cell and massive MIMO to further improve 5G wireless network capacity.
Verizon and Intel are conducting field trials for 5G wireless solutions through the Verizon 5G Technology Forum to demonstrate how millimeter wave spectrum, which is capable of supporting data capacity and speeds an order of magnitude higher than today's cellular networks, is a viable way to deliver high-quality and fast wireless connectivity to homes and businesses. Verizon's 5G Technology Forum partners consist of Apple, Cisco, Ericsson, Intel, LG, Nokia, Samsung, and Qualcomm.
Moreover, Verizon and Nokia performed the successful pre-commercial 5G trial in January on Verizon's live Dallas-Fort Worth metroplex network. The duo tested outdoor to indoor penetration to an apartment in a residential development. The wireless broadband solution successfully delivered Ultra HD 4K video content on multiple end user devices on the 5G wireless network with superior speed of traffic and data throughput.