HTC has officially announced the consumer edition of Vive VR, its first virtual reality headset at MWC 2016. The company has teamed up with video game developer Valve for the VR headset which uses Valve's Steam VR technology.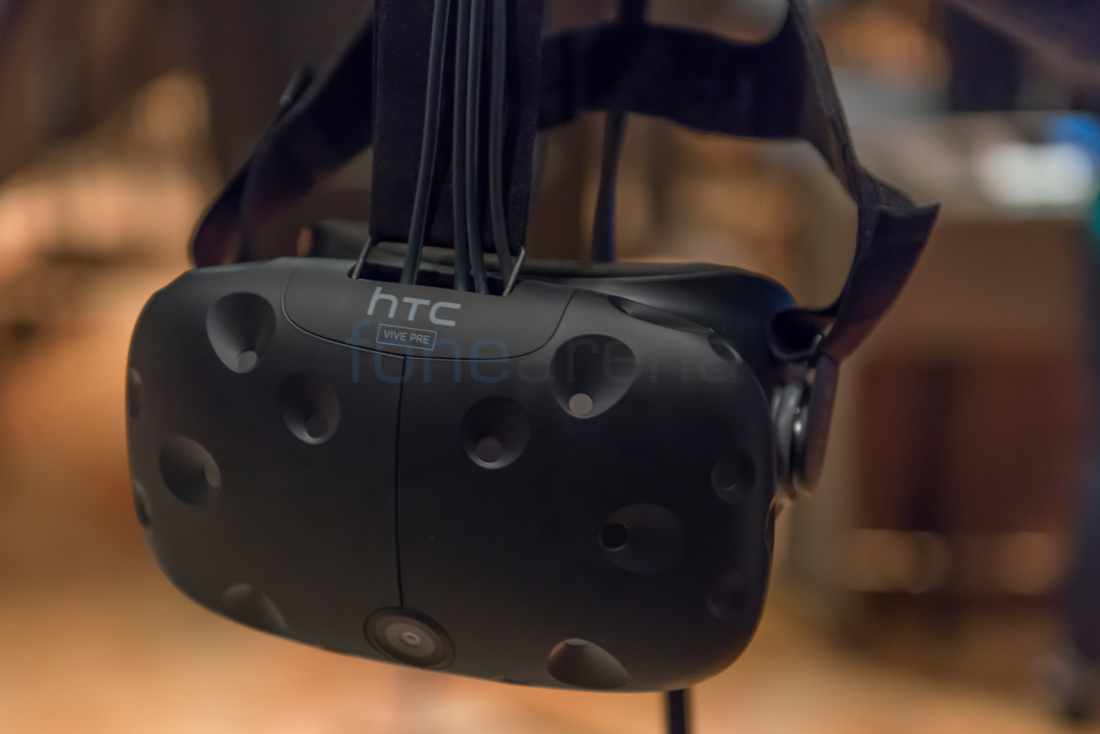 The Vive VR headset comes with two wireless controllers, Vive base stations – to track users movements, a Vive Link Box, and a pair of Vive ear buds. The redesigned headset sports a front-facing camera that makes you aware of objects in front of you while the Vive wireless controllers come with haptic feedback and dual-stage triggers. It comes with room scale movement sensors, and an HMD featuring a built in camera and phone. HTC is working with developers to foster the creation of content that spans multiple sectors including entertainment, retail, education, design, healthcare and automotive.
HTC is bundling two free VR games: Job Simulator: The 2050 Archives and Fantastic Contraption with the Vive VR for a limited period of time. The Vive will be accompanied by Vive Phone Services, which let you stay connected to the real world without exiting the virtual world. The Vive Phone Services allow you to receive and respond to both incoming and missed calls, get text messages and send quick replies and check upcoming calendar invites directly through the headset.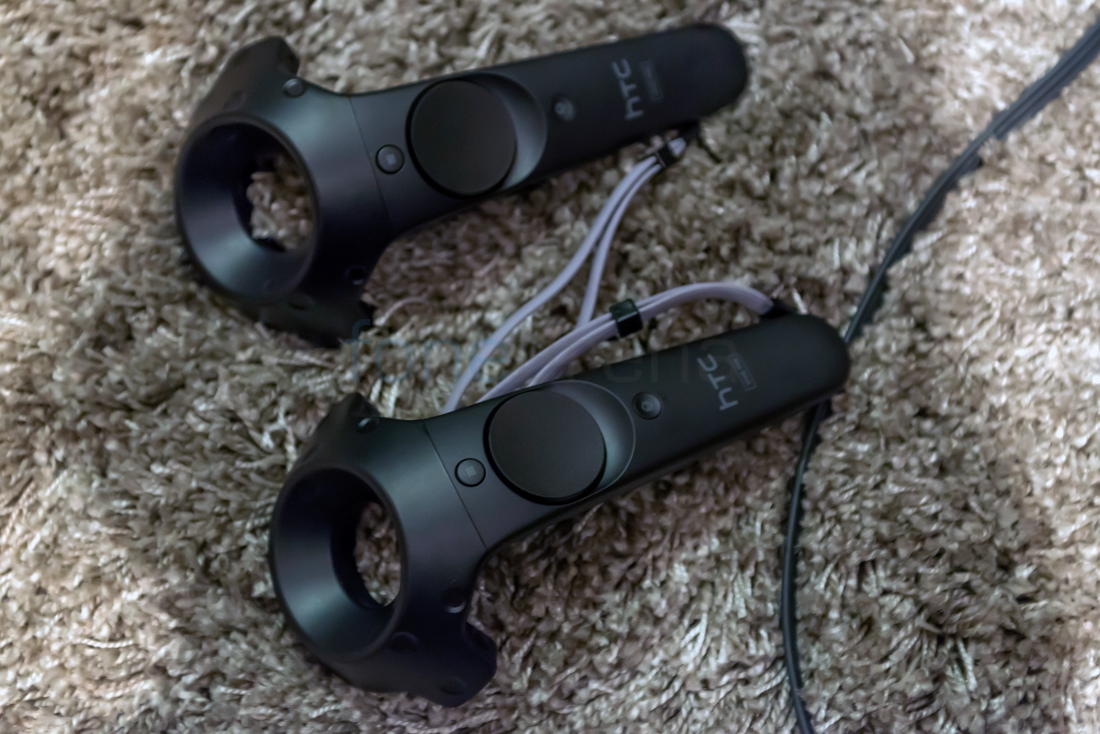 Recommended PC specs for using Vive:
GPU: NVIDIA GeForce GTX 970, AMD Radeon R9 290 equivalent or better
CPU: Intel i5-4590 / AMD FX 8350 equivalent or better
RAM: 4 GB or more
Video Output: HDMI 1.4, DisplayPort 1.2 or newer
USB Port: 1x USB 2.0 or better port
Operating System: Windows 7 SP1, Windows 8.1 or later, Windows 10
Priced at $799, the Vive VR headset will launch in 24 countries: the US, the UK, Canada, Germany, France, Austria, Belgium, Czech Republic, Denmark, Finland, Iceland, Italy, Netherlands, Norway, Poland, Spain, Switzerland, Ireland, Sweden, Taiwan, China, Japan, Australia and New Zealand. Pre-orders for the device will begin from February 29 and it will hit the shelves in early April. In comparison, the Oculus Rift is priced at $599 and will begin shipping units at the end of March, after going on pre-order sale in early January.
httpv://www.youtube.com/watch?v=-mxDQycSyDg