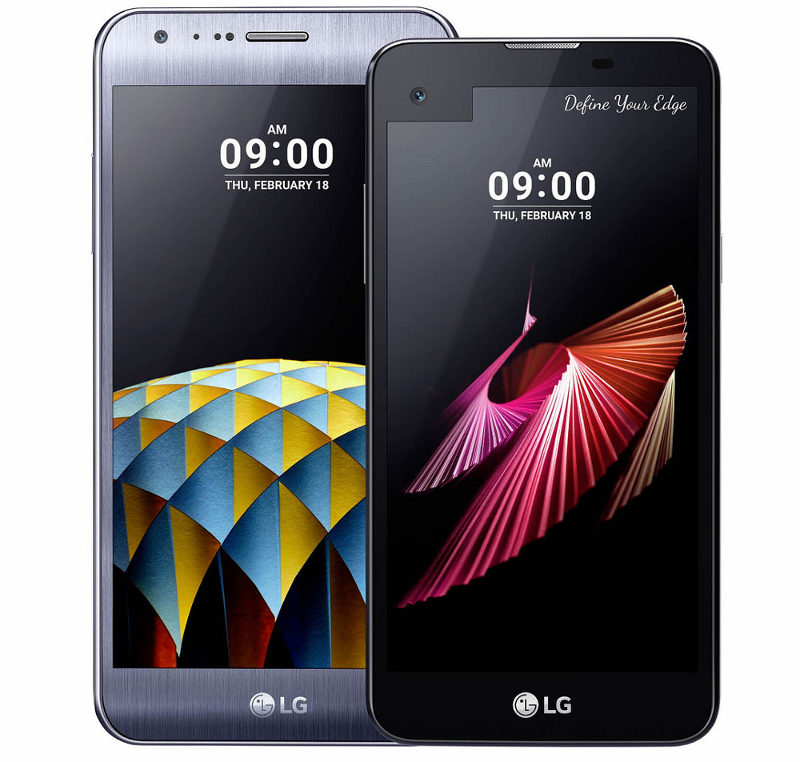 LG announced the X Cam and X Screen smartphones yesterday with dual cameras and dual screens respectively. The smartphones will be showcased at MWC 2016 before they go on sale in March. However, it seems that LG have many more devices coming up in the X series lineup in 2016.
The other phones that are set for announcement later on in the year include the X Max, X Power, X Style and X Speed. Judging by looking at the naming scheme and relative feature set of the X Cam and X Screen, we can sort of predict what each phone will have.
The X Cam and X Screen has specialized features for their camera and screen respectively so the X Series should have handsets that are specialized for each feature. The X Power is likely to have a large battery while the X Style could be a more fashionable handset with a special design and/or materials. The X Max could be a large screen phablet while the X Speed might have a fast processor and more RAM optimized to give better performance. We don't have any specifics regarding the launch or announcement dates nor the price but all the above mentioned handsets will be introduced and launched before end of the year.