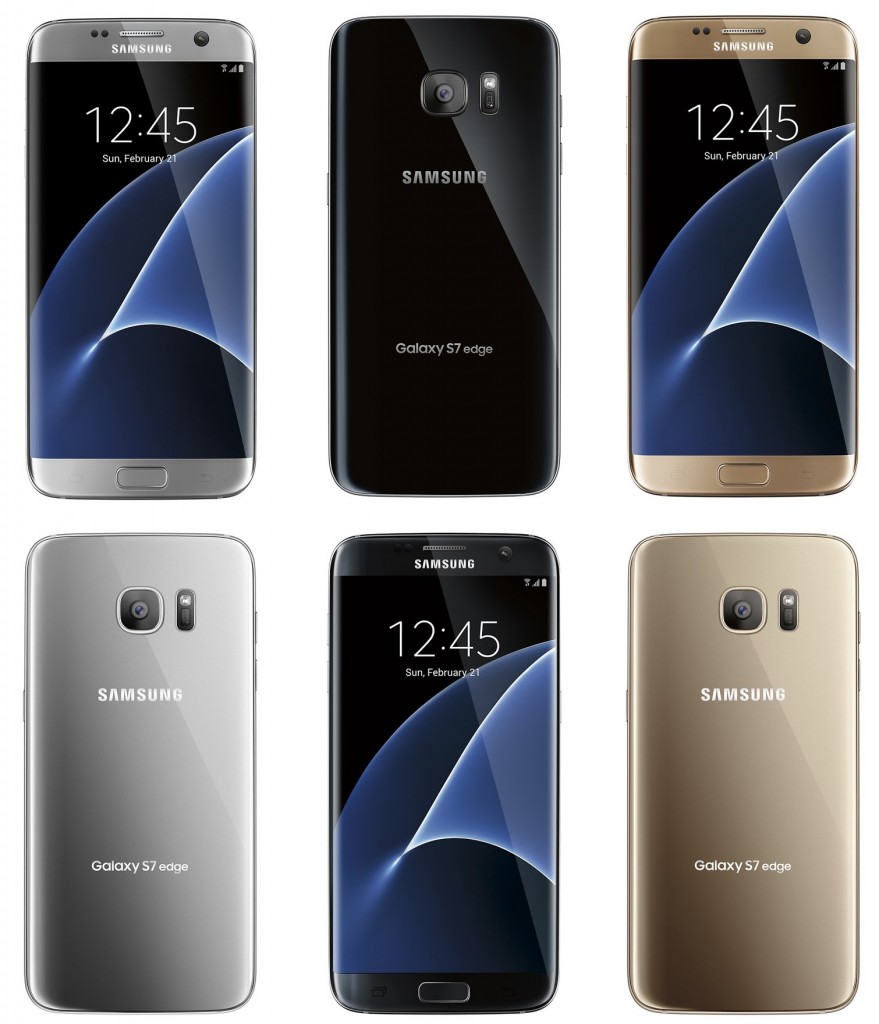 The Samsung Galaxy S7 and S7 edge are now less than a week from their official unveiling. Although, we have seen several leaks over the past few weeks that have given us glimpses about the phones' features and looks, we now have high resolution images of the smartphones showing the different colour options.
The new images showcase three colours for the S7 edge. There is a Gold variant, a Black one and a Silver variant. The Silver variant is similar to what Samsung introduced with the Galaxy Note5 and Galaxy S6 edge+. There seems to be no sign of the Light Blue colour of the Galaxy S6 or the Emerald Green colour of the S6 edge+.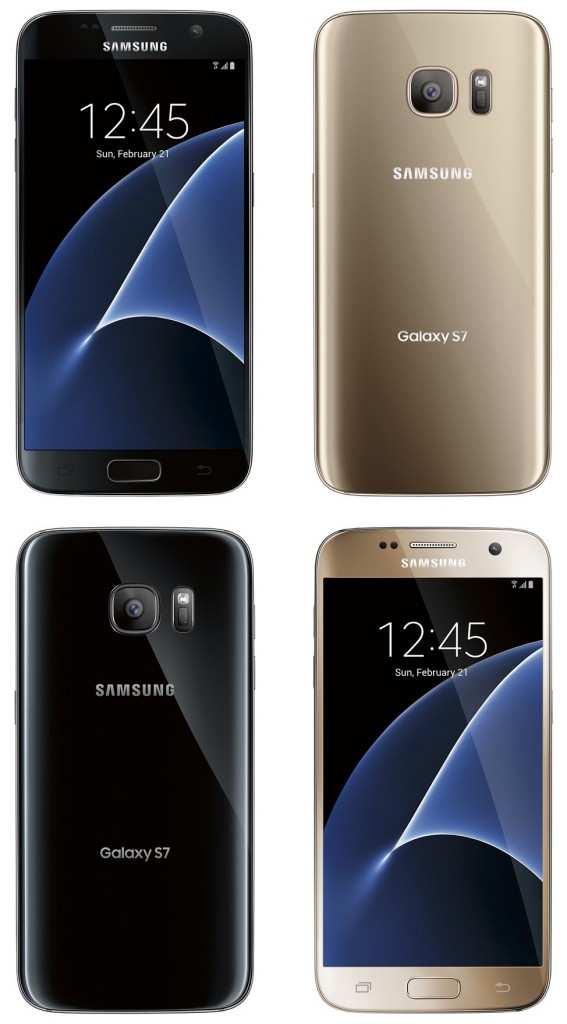 The reason for this could be the difficulties in production as Samsung only released the basic White, Gold and Black colours for the S6 and S6 edge. The Blue colour S6 and Green S6 edge came out only much later and even then, it depended on your region. Samsung was rumoured to release 3 different colours of both the handsets at the start itself. There is a chance that they could release more colours in the future but perhaps they don't want to announce the colours first and then disappoint customers by not having it upon release. The regular Galaxy S7 on the other hand is only shown in 2 colours which suggests that the silver colour option might be reserved for the higher end S7 edge.
The high resolution images also indicate that the White colour option is missing. Instead, you will have to go for the Silver colour variant if you want something close to that effect. Even the Black variant seems to do without the Bluish tinge that was present on the flagship smartphones from Samsung last year. Instead, it goes for a more Black and Greyish combo. We will know for sure once we get our hands on the device next week.