Immersion, a haptic feedback company has filed a lawsuit against Apple over infringement of three patents. The company which is developer and licensor of touch feedback technology, has accused Apple and carrier AT&T for infringing three of its patents in the latest iPhone models and Apple watches.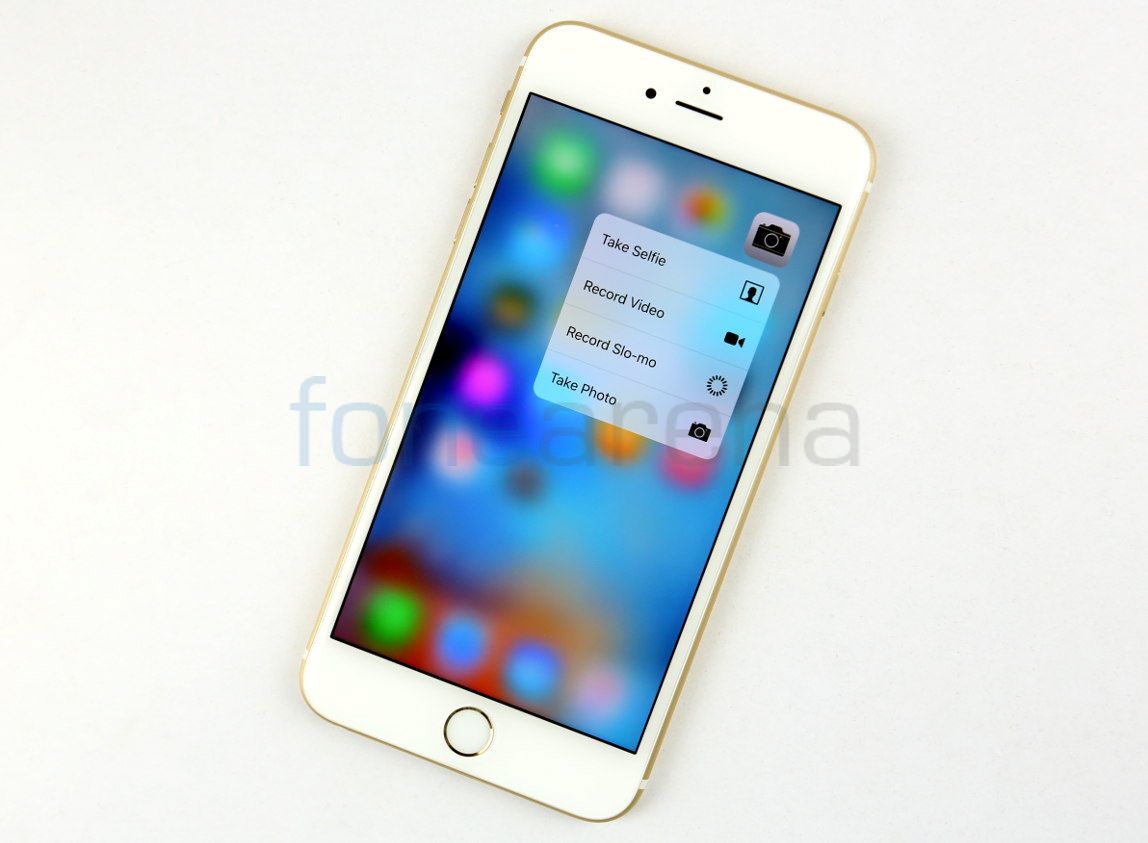 Immersion alleges that the Apple iPhone 6, 6 Plus, 6s, 6s Plus, Apple Watch, Watch Sport and Watch Edition infringe certain company's patents covering haptic feedback systems and methods in electronic devices. The company says that Apple has allegedly infringed two patents on the aforementioned devices – U.S. Patent No. 8,619,051: "Haptic Feedback System with Stored Effects and U.S. Patent No. 8,773,356: "Method and Apparatus for Providing Tactile Sensatio. In addition, the iPhone 6s and iPhone 6s Plus models that sport the 3D Touch functionality are accused of infringing U.S. Patent No. 8,659,571: "Interactivity Model for Shared Feedback on Mobile Devices".
Immersion's CEO Victor Viegas said in a statement
While we are pleased to see others in the industry recognize the value of haptics and adopt it in their products, it is important for us to protect our business against infringement of our intellectual property in order to preserve the ecosystem we have built and the investments that we have made in continuing to advance haptic experiences. We will vigorously defend the intellectual property we have developed when it is infringed.
Immersion decided to include AT&T and subsidiary AT&T Mobility in the action as the carrier is the most significant distributor of the iPhone in the U.S. Finally, along with the lawsuit, the company has also filed a complaint with the U.S. International Trade Commission, seeking an exclusion order that prevents the sale of the accused Apple devices in the United States.