Popular fitness app Runkeeper is being acquired by Japanese trainer and sportswear manufacturer ASICS. The financial terms of the deal were not disclosed.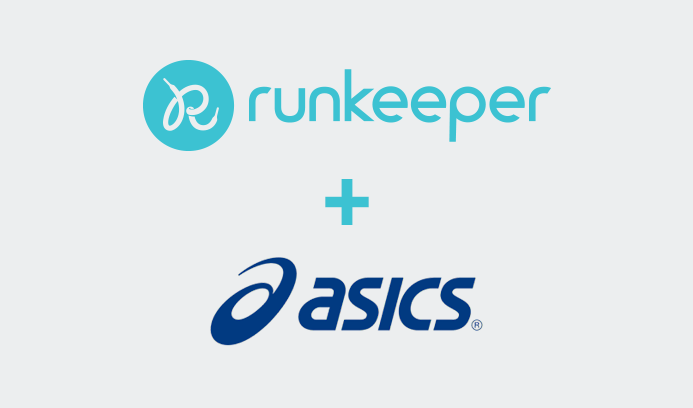 The companies will work on physical products with digital fitness tracking features. Founded in 2008, Runkeeper has over 33 million users worldwide and is available for the iPhone and Android. The acquisition will not affect the Runkeeper app and it will continue to remain standalone product as Jacobs stated that "from the end-user standpoint, not much will change." He further added that the data from Runkeeper users who use its shoe tracking app shows that Asics trainers are its most run-in shoes.
 Runkeeper's CEO Jason Jacobs said in a statement
When we look ahead, it seems clear that the fitness brands of the future will not just make physical products, but will be embedded in the consumer journey in ways that will help keep people motivated and maximize their enjoyment of sport. By putting these two pieces together (digital fitness platform and world class physical products), you can build a new kind of fitness brand that has a deeper, more trusted relationship with consumers and can engage with them in a more personalized way.
This is one of the latest fitness app maker acquisitions as last year in February UnderArmor acquired Endomondo, MapMyRun and MyFitnessPal and Adidas bought Runtastic in August.