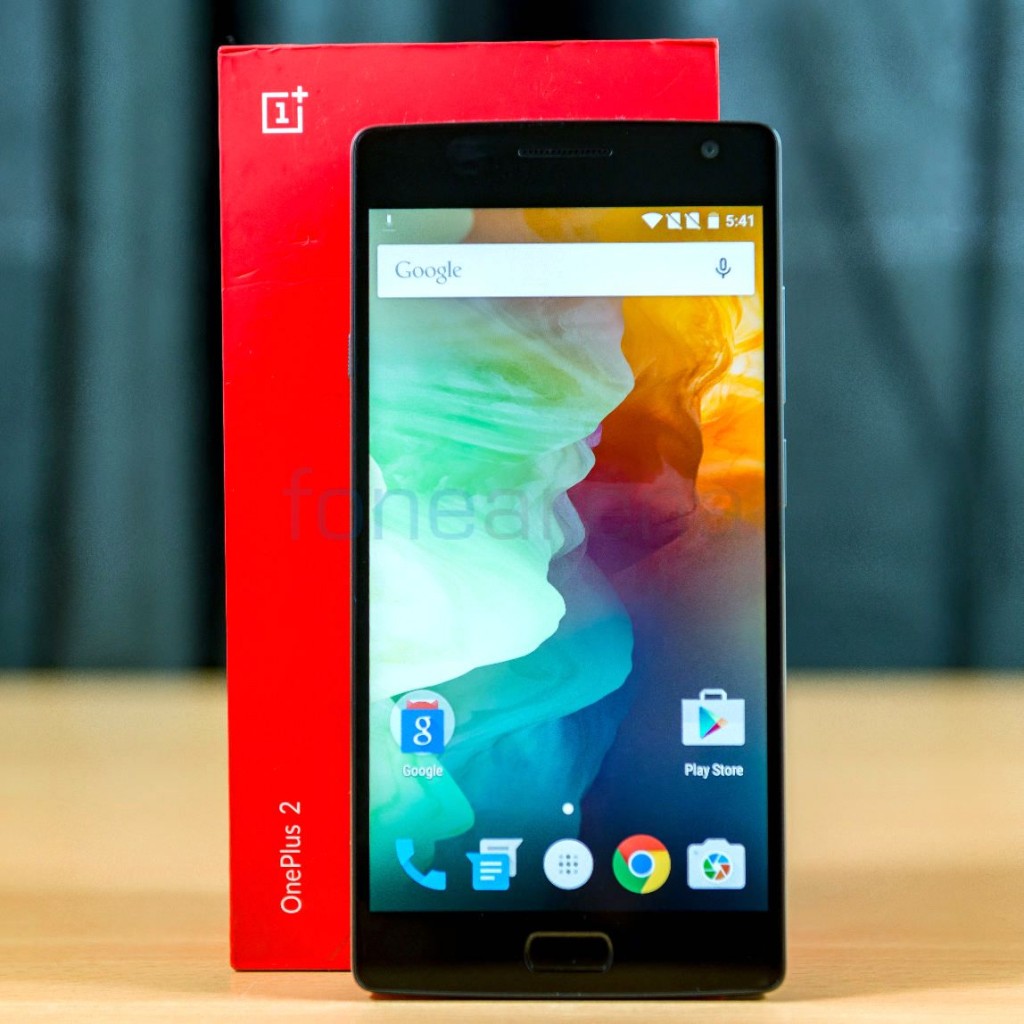 OnePlus slashed the price of OnePlus One smartphone permanently by $50 last year. Today the company has announced a $40 permanent price cut for the 64GB variant of the OnePlus 2 smartphone, which is now available for $349. "Additionally anyone who purchased the OnePlus 2 within the last 15 days, will be seeing a refund in price ($40, or the equivalent in your currency) in their account," said the company. 
This price cut is available only through company's global portal OnePlus.net, so it is applicable for several countries. Looks like Indian users will have to wait for the price cut on Amazon.
Regarding the price cut, OnePlus co-founder Carl Pei, said:
We learned a lot from our first flagship phone. The invite system helped get the OnePlus 2 off the ground, and now thanks to both timing and scale, our operations have sized up to the Goldilocks principle of just right. So, why not let our fans join us in celebrating the fruits of our labor? The OnePlus 2 now has a price modification of $349, forever. If you've ever needed to give a friend another reason to join Team OnePlus, here you go.

With Valentine's Day right around the corner, we have prepared a few more offers for your enjoyment. To kick things off, anyone purchasing one of our devices will receive a free StyleSwap Cover or OnePlus X Case.