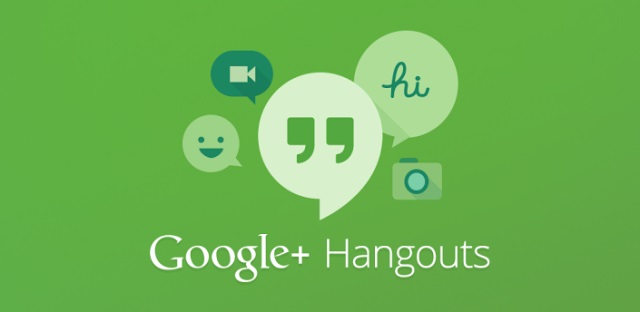 Google is always hard at work to improve its applications and Hangouts is one of the bigger priorities. New sources say that Google will remove the SMS capabilities and try to improve the call quality.
The SMS integration was a bit confusing for some and it deviated from the essence of the Hangouts app itself. So we feel, its a good move to remove the feature and focus on the core components of the app itself.
They will also be looking to improve the call quality by routing future audio and video calls over P2P (Peer to Peer) connections. This means that it will essentially be a direct call to the person you are calling rather than being routed through Google's servers. This will enable for more efficient and better quality calls.
Sources speculate that Google might be using a technology called WebRTC (Web Real time Communication) that supports browser to browser voice and video calls without the need of additional plugins. The changes are expected to take place in the latest version of Google Hangouts and should gradually roll out to users across the globe.