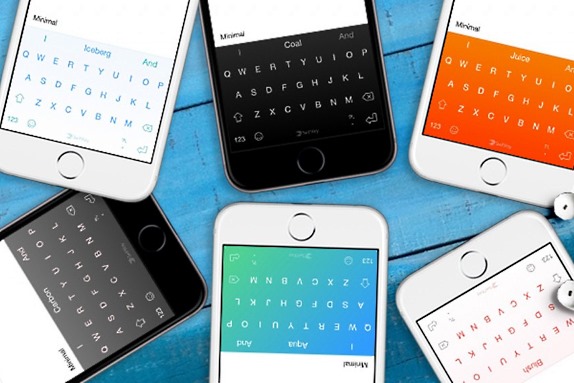 Here is the new FoneArena Daily video for today that gives you a quick roundup of everyday's technology news.
Microsoft today announced that it has acquired SwitKey. It will continue to develop SwiftKey's keyboard apps for Android and iOS and will integrate SwiftKey technology with Word Flow technology for Windows.
Apple is expected to introduce its next iPhone 5se smartphone with a 4-inch screen at an event on March 15th along with iPad Air 3 with 4 speakers and new Watch band options like new colours for the rubber sports band, Hermes bands and a black Milanese Loop band.
Zagg, the popular smartphone accessory maker has acquired battery case maker Mophie, the company behind phone battery cases for the iPhone and select Android devices for $100 million.
HTC today reported a net loss of NT$ 3.4 billion ($101 million), on revenue of NT$ 25.7 billion ($766 million) for its fiscal 2015 fourth quarter that ended December 31, 2015, down 46% year-on-year.
Lenovo today reported quarterly revenue of $12.9 billion for its third fiscal quarter, which is an 8% year-over-year decrease.
Worldwide wearables sales is expected to hit 274.6 million in 2016, up 18.4% from 232 million units in 2015, according to the latest forecast from Gartner.