Periscope and GoPro have partnered to bring live streaming videos to GoPro's action cameras. Users of the Twitter owned live streaming platform on iOS can now broadcast live directly from their GoPro HERO4 Black or Silver camera.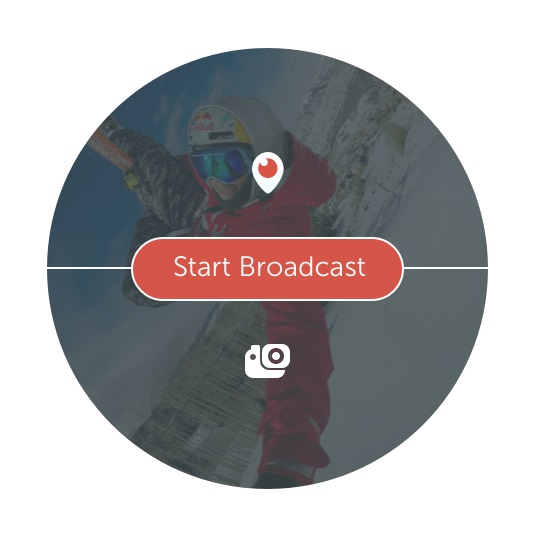 One of the important features of the integration is that users can instantly switch between the GoPro and the iPhone's built-in video camera by double tapping. It means that users can do two-camera live action shots and use Periscope interface to flip between the two different camera angle. Periscope describes the option as similar to switching between an iPhone's front and rear cameras. There is also a new button that locks your phone screen, so nothing is accidentally pressed while it's safely in your pocket. GoPro will still record locally on the micro SD card even while broadcasting via Periscope. Users will first have to link their GoPro cameras to the Periscope iOS app following which they will see an option on their app to broadcast using the camera.
Live broadcasts from GoPro can now be shared directly to Twitter's timeline. Broadcasters using a GoPro will still see a preview of their video feed on their iPhone and they will still see the same hearts and text chats from viewers as usual. Periscope said that broadcast functionality is currently only available on iOS, but users will be able to view GoPro broadcasts from any platform. Compatible with iPhone 5s, 6 and 6+ with iOS 8.2. There is no word about the GoPro Android compatibility as of now. Earlier this month, Twitter for iOS was updated with the ability to watch Periscope broadcasts live, within the tweets.
App Link – Periscope