In a bid to tap the upcoming virtual reality market, Apple has appointed Doug Bowman, a leading expert on virtual and augmented reality, according to a latest report from the Financial Times.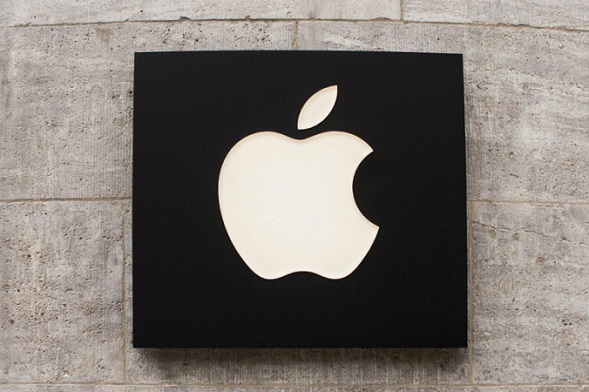 Doug Bowman was a computer science professor at Virginia Tech before taking a sabbatical. He concentrated on "three-dimensional user interface design and the benefits of immersion in virtual environments" during a five-year tenure as director of the school's center for human-computer interaction. His  work has focused on immersive VR applications, such as HTC's Vive and the Oculus Rift, and augmented reality tech like Google Glass and Microsoft's HoloLens.
Bowman's appointment comes at a time when Apple has been on an acquisition spree with virtual reality start-ups. The company has scooped up an augmented reality startup Metaio, real-time motion capture firm Faceshift and expression analysis startup Emotient. It even bought speech recognition start-up VocallQ to improve Siri and Perceptio that focuses on developing technology that allows companies to run artificial intelligence systems on smartphones. Bowman's exact role in Apple is not known at the moment.