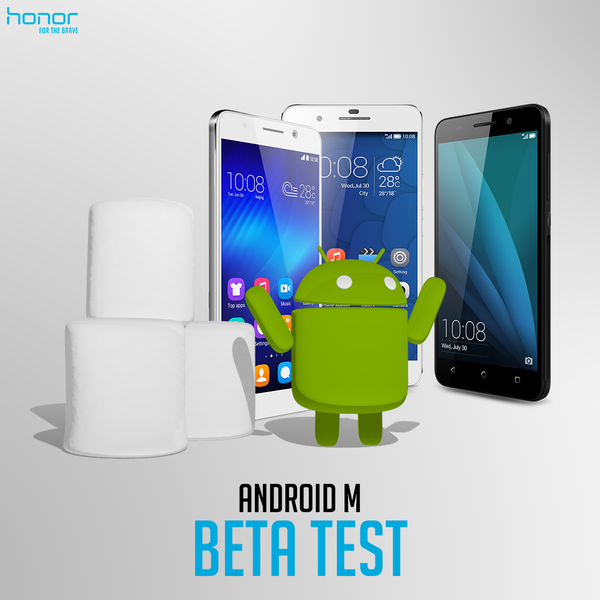 Huawei had announced that it will be releasing a beta build of Android 6.0 Marshmallow for the Ascend Mate7. Now, it has announced that the Honor 6, Honor 6 Plus and Honor 4X will also be getting beta builds of Marshmallow in the UK.
In order to receive a beta build of Android 6.0 Marshmallow for your Honor device, you need to register yourself as a beta tester. You can do so easily by heading over to the source below and filling out a form.
Don't worry as it is just a simple form. You don't have any complex questions to answer as the only thing they ask you is your email id, device model, IMEI as well as the current device software build. Once you give that, you are eligible for a beta build in case you get selected. We aren't sure what the selection criteria is but judging by the form, it should be quite lenient.
Do be wary that this is a beta build and they often come with bugs and few problems that will be ironed out eventually in the final release build. So if you don't want to experiement too muh then it is better to stay away from it and wait for the final official update.