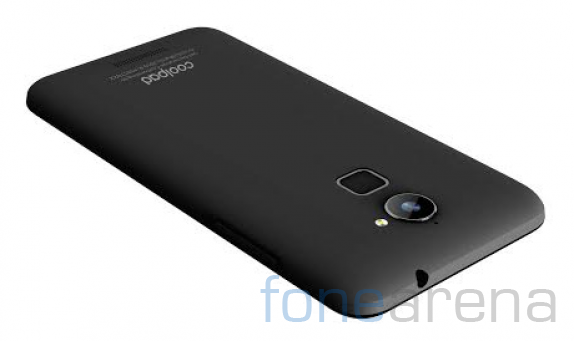 Ahead of their upcoming event on 15th January, we've got hold of some details of Coolpad's upcoming handset. It appears that the device which is expected to be a smaller version of the Coolpad Note 3 might still pack the one feature that made the Note 3 stand out from the competition. 
We've managed to get hold of a render of the handset that seems to indicate that the Coolpad Note Lite might come equipped with a fingerprint scanner. Now if you've read our review of the Coolpad Note 3, you'll remember that we really appreciated not just the presence of a fingerprint scanner but also the speed and accuracy with which it could detect a print. Users are in for a treat if the company decides to equip this lower cost version of the handset with the same sensor. The handset is also expected to follow a very similar design as the larger Coolpad Note 3.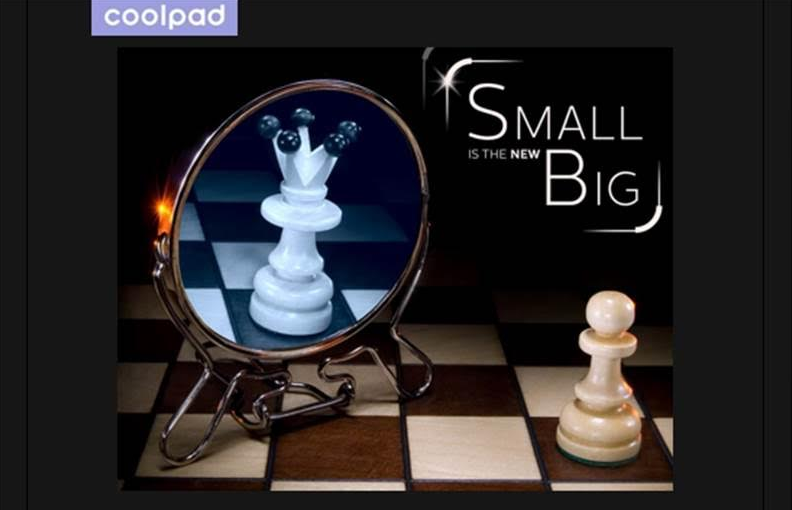 Beyond that, we've got an inkling of the specifications from sources but we'd take these with a pinch of salt till the time the handset is revealed. Some of the more obvious things include the presence of a dual SIM slot as well as the presence of a microSD card slot for storage expansion. We expect the handset to ship with 16GB of storage which is par for the course. The tidbit that really has us excited though is that the handset might have 3GB of RAM onboard for multitasking which would be quite extraordinary for the category and should definitely make this a hit amongst the target audience. Excited for the handset? We sure are and will have more about the Coolpad Note Lite from the launch event.