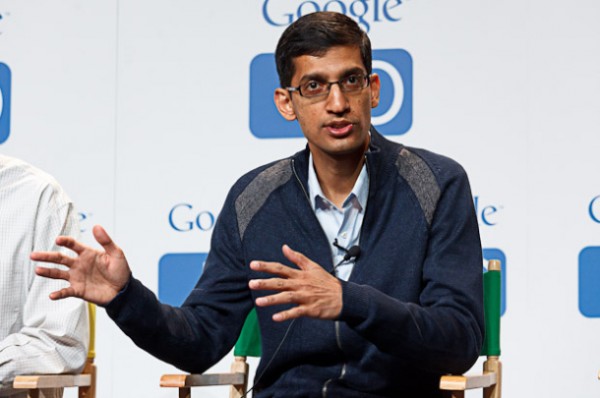 Sundar Pichai just took to the Google+ platform to announce the dates of Google I/O 2016 which is set to take place just 18 weeks from now in California.
Google I/O 2016 will take place between 18th-20th May at the Shoreline Amphitheatre in Mountain View, California. This will be the 10th year running that Google is hosting a developer gathering. Typically, Google showcases the latest version of Android and the various features and improvements it brings with it. In 2015, we witnessed the introduction of Android 6.0 Marshmallow at the I/O event so we should be able to see the next iteration of Android at the 2016 I/O. While a proper name hasn't been revealed yet, the version number is likely to be 6.x rather than 7.x.
Google will also be having a live stream of the event called I/O Live in case you can't make it to the event in person. There will also be an I/O Extended event in local communities that follow soon after the main I/O event.