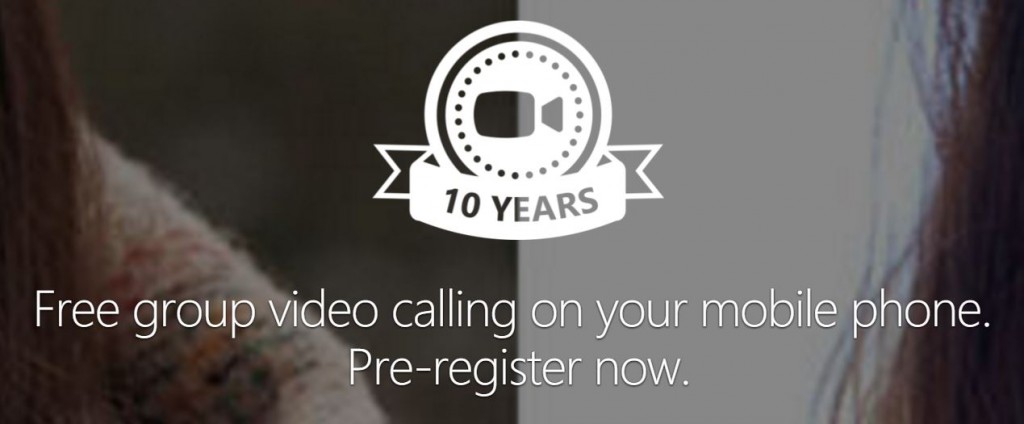 Skype is celebrating its 10th year anniversary of its free video calling feature and it is rolling out a new mobile group video calling feature to mark the occasion.
Skype first introduced one to one video calling on mobile phones 6 years ago and now, they are introducing a group video calling feature for smartphones running on Android, iOS and Windows 10 Mobile. Skype hasn't revealed how many people can take part in the group video call at once but a similar service from Google's Hangouts allows upto 10 people to participate at once. We could expect a similar if not larger figure from Skype as well.
The feature will be made available to users in the coming weeks however keen users can go ahead and register for an early version of the feature to try it out right away. To register for the early version preview, head over to the link at the source below.