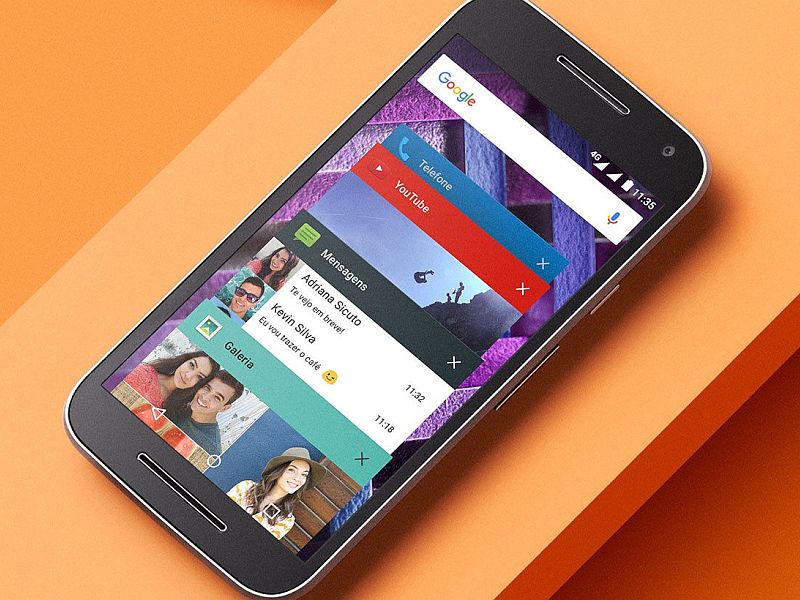 Hot on the heels of Lenovo's announcement that the Motorola branding will slowly be phased out in favour of the Moto brand comes another announcement which states that all Moto smartphones released in 2016 will feature fingerprint scanners.
Chen Xudong, SVP of Lenovo and President for Lenovo China and Asia Pacific revealed the 2016 plan. The Moto moniker will be used for higher end smartphones within the Lenovo lineup while the Vibe branding will be used for lower end handsets in 2016. This could mean that the smartphones that do get released will most definitely be a mid-ranger or higher.
He also said that there won't be any smartphone with screen size smaller than 5 inches in the Moto lineup. This could either mean that the Moto E would be cancelled or rebranded under the Vibe branding. There is also the possibility that Lenovo will replace the existing lineup with smartphones belonging to new series.
Overall, there would be no more than 15 smartphones in total under the Moto and Vibe series. Mr Xudong also stated that Google will most definitely make a re-entry into China before the end of the year.