Apple Music has surpassed 10 million subscribers in just six months since its official launch in June, according to a new report from the Financial Times. The music streaming service was launched in June with three months of free trial.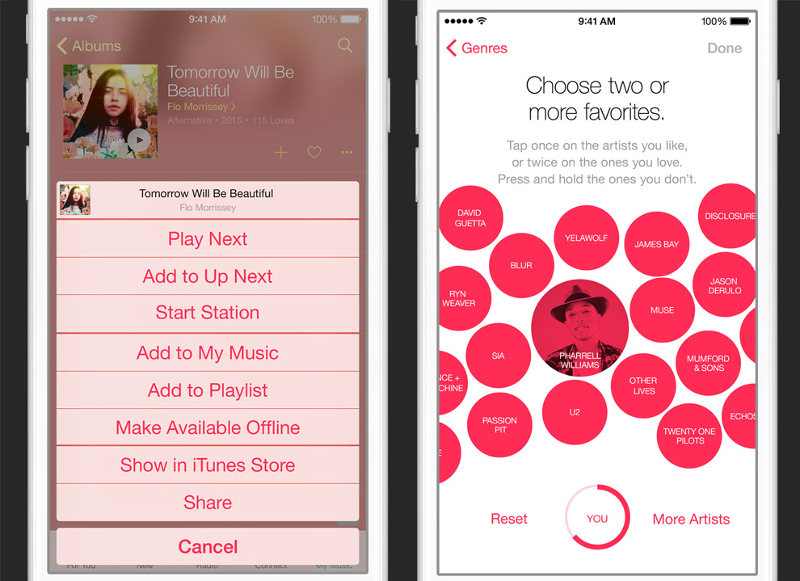 This is quite an achievement for Apple Music considering it's rival Spotify took six years to surpass the 10-million-subscriber mark. In June last year, Spotify announced it had over 20 million paying subscribers and more than 75 million active users. The latest milestone from Apple Music comes just two months after it expanded to Android. In August last year, Apple announced that it had more than 11 million trial subscribers and in order to continue to access the service, subscribers had to pay $9.99 per month. Apple CEO Tim Cook confirmed in October that Apple Music has 6.5 million paying customers.
Apple Music was built on music streaming service Beats Music that was acquired by Apple for $3 billion in 2014. Currently live in over 100 countries across the globe, Apple Music offers more than 30 million songs along with 24×7 Beats 1 Radio.