It looks like Apple is getting serious about autonomous cars as the company has registered for three car related domain names. The registrations were first spotted by MacRumors.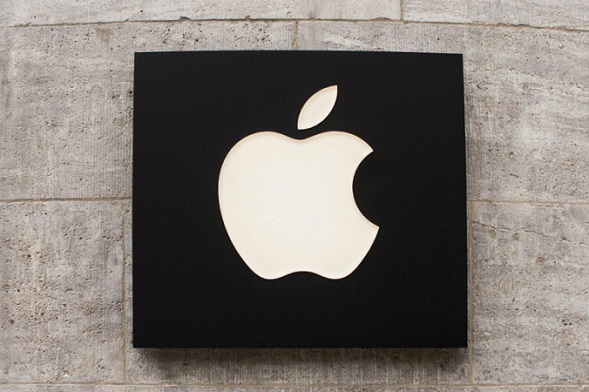 Apple has registered for apple.cars,apple.car and apple.auto domain names. All of the three names were registered in December and are inactive at this point of time. The car domain registrations from Apple adds more fuel to rumors about the company foraying into self driving cars business. A report from Reuters in February last year stated that Apple is focused on designing an entire vehicle, not just automotive software or individual components.
Currently, Apple already has CarPlay, an in-car infotainment system based on iPhone and there is a possibility that it could use these domains registrations for CarPlay itself. The company was previously reported by WSJ to bring its own electric cars by 2019. There have also been multiple reports about Apple hiring former employees of electric car maker Tesla to work on the project. Google's self driving cars have already been tested on the streets of Mountain View, California,Austin,Texas and collectively, the cars have logged in more than 1 million miles on roads around the US. Moreover, Samsung and BMW have teamed up to develop intelligence for next generation autonomous cars.