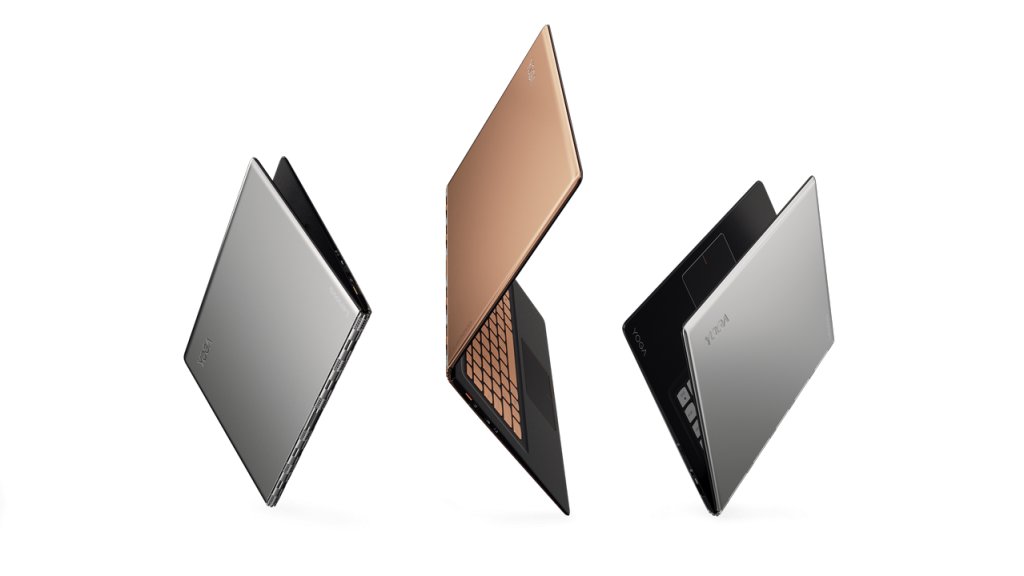 CES in Las Vegas is all set to kick-start tomorrow however, several companies are announcing their products prior to the show itself to gain attention. The latest laptop from Lenovo aims at doing just that. Lenovo has introduced the YOGA 900S as the world's thinnest convertible laptop.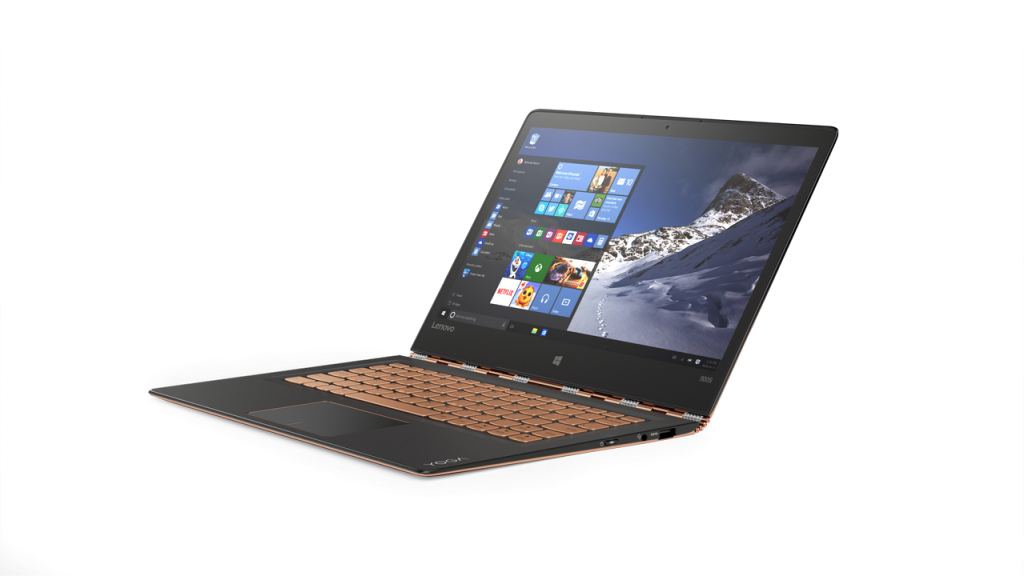 The YOGA 900S is a 12 inch laptop that is just 12.8mm thick and weighs in at 999 grams. That is ultra thin and light for any kind of laptop let alone a convertible one. Lenovo was able to achieve this feat using a new Carbon Fiber construction.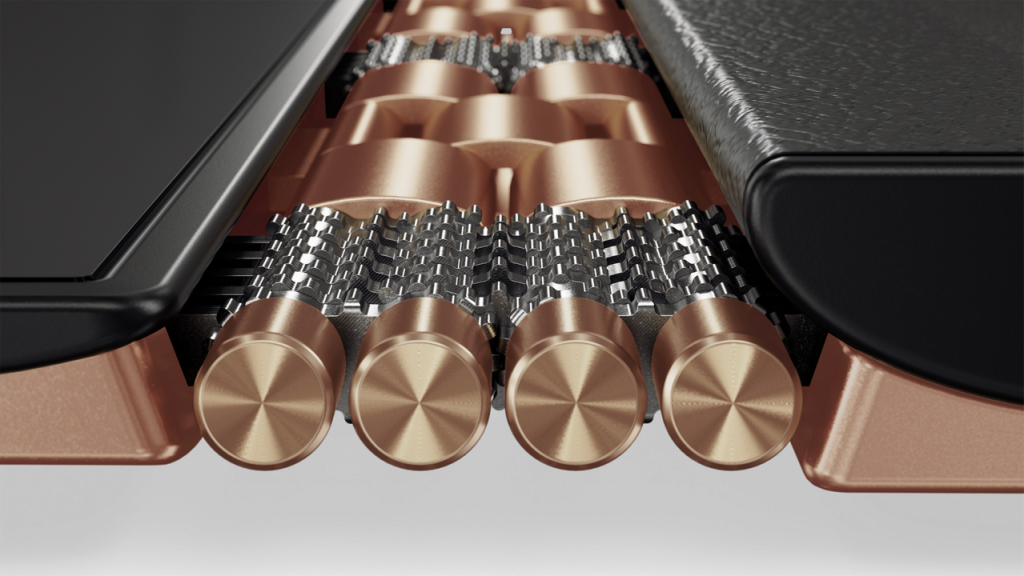 Like most other laptops in the YOGA series, the 900S also has different modes of use, 4 to be exact with the help of a 360 degree watchband hinge. The hinge has a really good build much like the YOGA 3 Pro. It is powered by an Intel Core m7 processor and has a touchscreen with a resolution of 2560×1440 pixels. The battery life is rated at upto 10.5 hours of video playback which will keep you entertained through long journeys.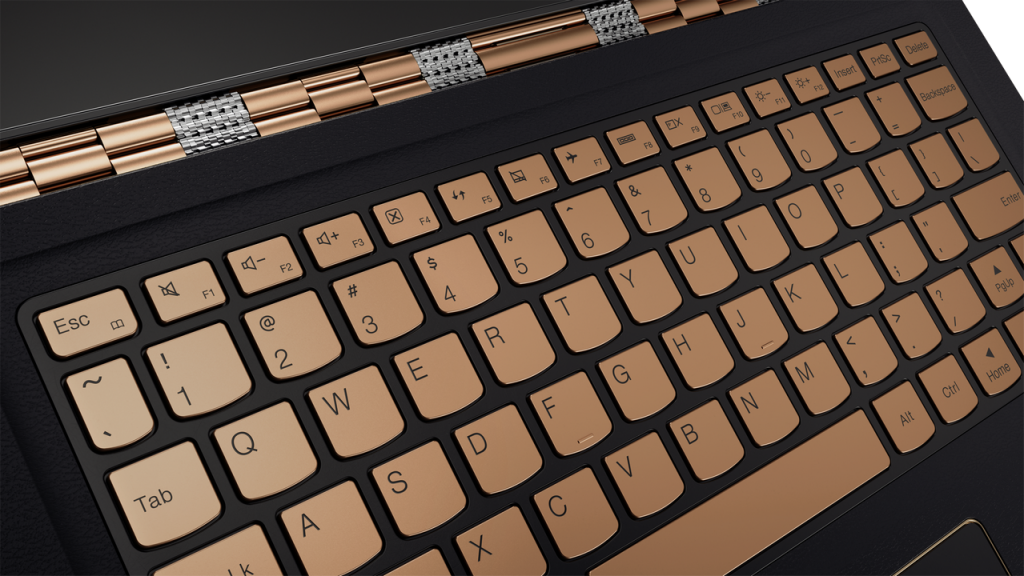 It can be configured to have upto 8GB of LPDDR3 RAM and 512GB SSD storage. It has one USB 3.0 (Type-A) port and one USB 3.0 (Type-C) port with video out support. The laptop also has Dolby Audio Premium as well as support for optional pen input. The laptop will run on Windows 10 out of the box and will start at a price of US$1,099 (Around Rs 73,000) when it becomes available in March 2016. It will come in both a silver/black as well as a gold/black colour combo as seen in the photos.