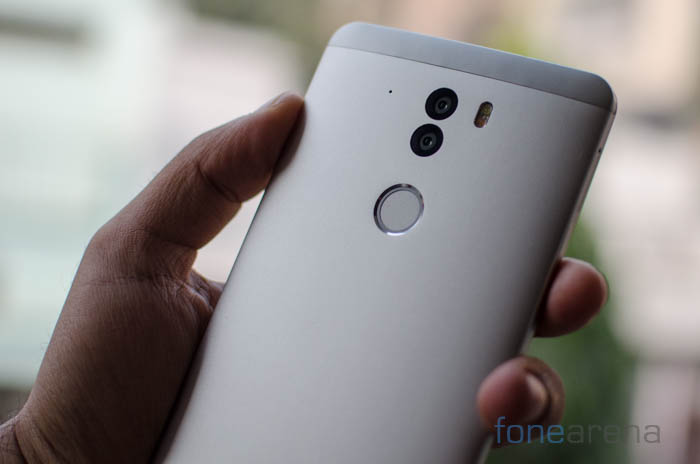 Work long enough in the industry and you learn to take every new technical jargon with a heaping spoon full of salt. So when QiKu, the scrappy new upstart, briefed us about its new duoscopic camera, we were quick to believe this similar to other manufacturer's offering and perhaps even a gimmick. Spending some more time with the device though, we noticed that this was quite not the case. While we explored the camera briefly in our review, we really wanted to stress the dual camera feature on the phone to see if it actually delivers on its promise. So what did we do? We put the camera through a test, a 3000km+ journey across India to test and see if the QiKu Q Terra's camera can perform uniformly well across large and varied landscapes, lighting conditions.
But wait… what the heck is a duoscopic camera?
If you did ask that question, good call. If you didn't, we'll answer it for you anyway! A duoscopic camera as the name suggests is a two camera set up. Simple enough? But what's the use of it, you ask? Unlike certain competitors that were using a secondary camera for depth sensing, QiKu has a drastically different approach. Both modules use the same sensor, the Sony IMX 278 to be precise. This is a stacked sensor and is technically good enough for some serious mobile photography capabilities.
So… two sensors = two times the image quality?!? No, Not quite. One of the two sensors onboard is a mono sensor ie it senses only in black and white. Onboard algorithms then use a combination of science and magic to merge the two shots and get better images. By focussing only on black and white, the additional sensor can extract more information from the low lit regions and this information when merged with the color shot helps get more dynamic range, lower noise. The proof is however in the pudding, so let's get started with our image samples?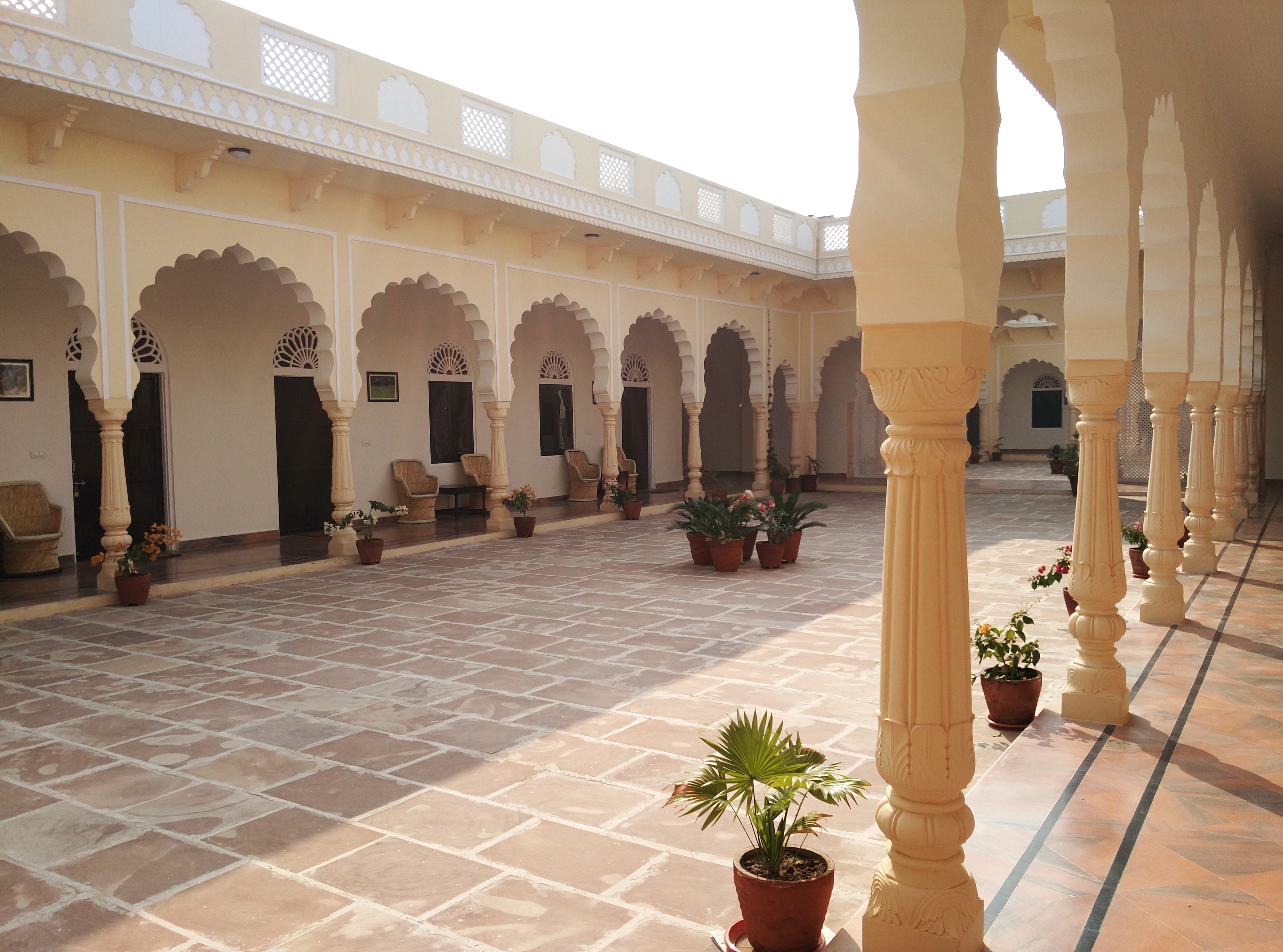 Very bright sunlight can faze the best of cameras. Over blown highlights are a result of this and bad metering can leave you with a shot that loses details entirely in the shadow region. As you'll notice in the above shot, the level of detail is absolutely superb and the best part is that there is practically no loss of detail in the shadow region which demonstrates great dynamic range.

Similarly bright and haze conditions met us on the highway on the route to our next destination. Winding roads and barren landscapes make for great panorama fodder and we did just that! Given the umpteen curves in the landscape, we were not expecting a very good stitch but the Qiku Q Terra's camera impressed us with how easily it was able to align all the shots and give us a gorgeous panorama shot.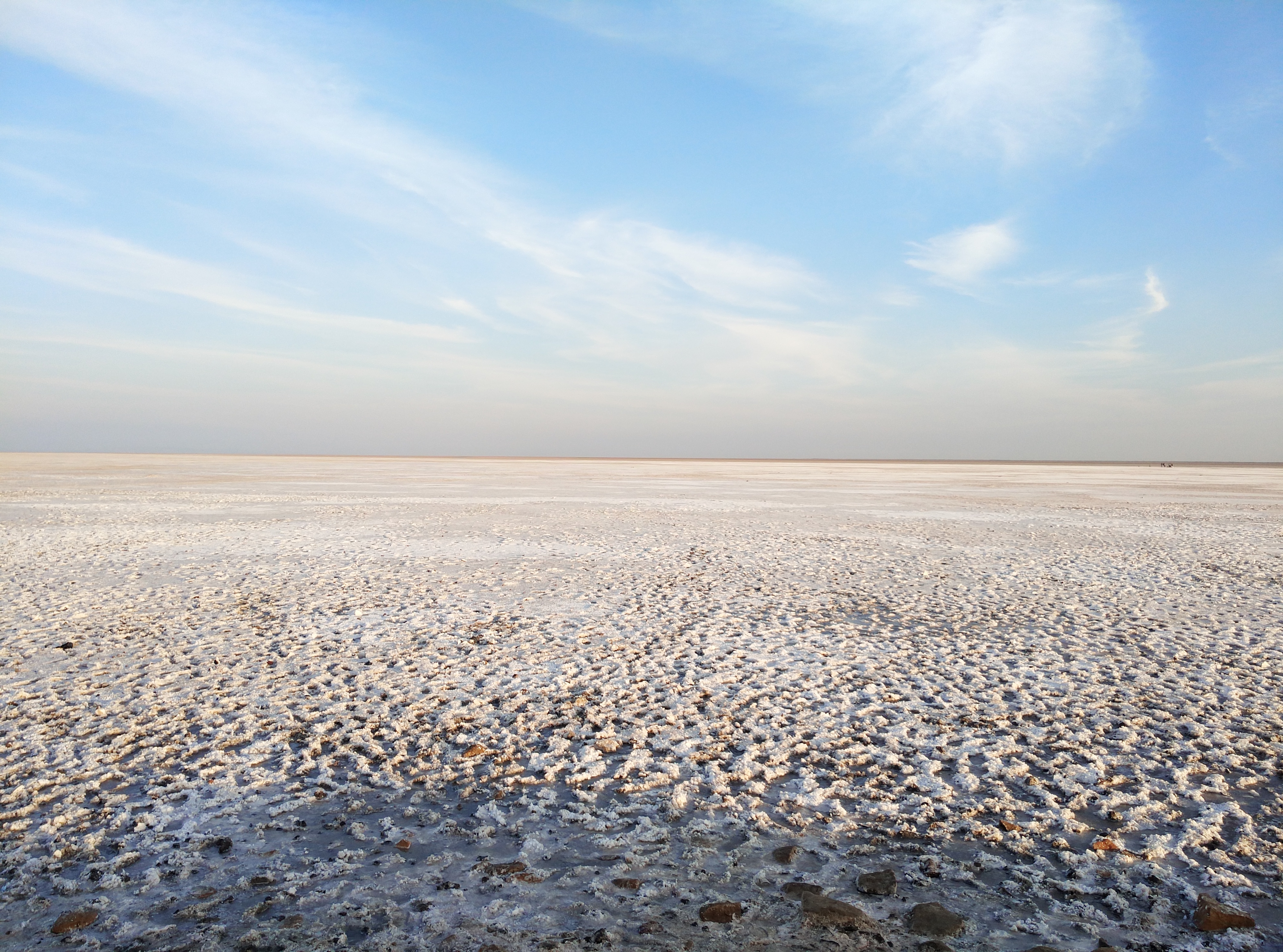 From the dusty roads to the barren salt flats of the Great Rann of Kutch. With the sun behind us and salt reflecting light, this was a fairly easy shot for the camera, nonetheless it was handled well. The colors are very neutral and natural and you might want to kick up the saturation a notch if you like your images punchy. We were very satisfied with the image though.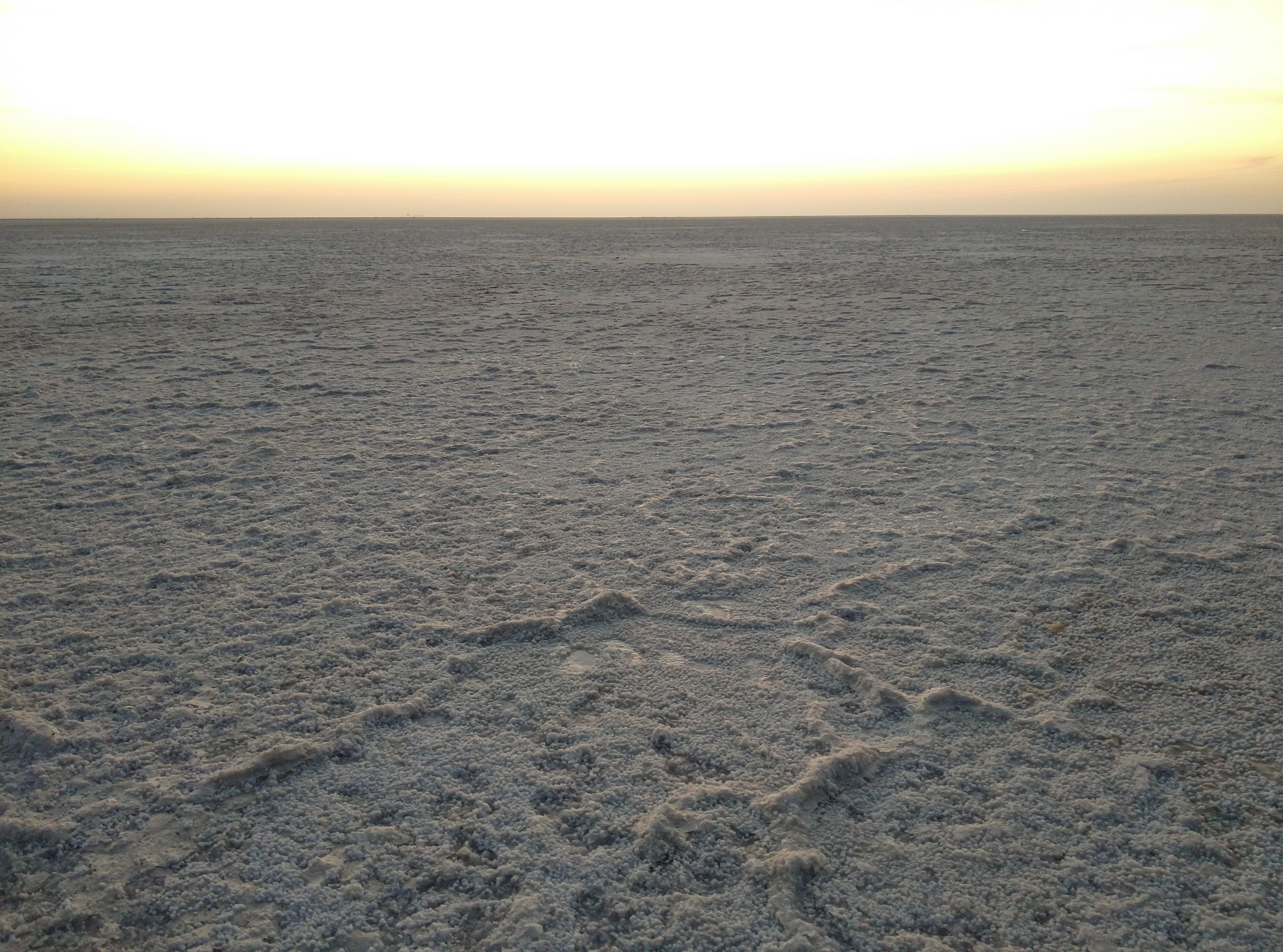 Turn the other way around and we tried to catch the setting sun over the salt flats. This is where we were mildly disappointed by the Q Terra. While the inbuilt HDR function and the duoscopic cameras were able to retain all the details from the salt flats, we ended up losing a lot of details amongst the clouds due to the bright light. Admittedly, this is a very challenging shooting condition and is something that even SLRs aren't able to manage at a single chance but we would've liked it if the camera could manage the top end slightly better.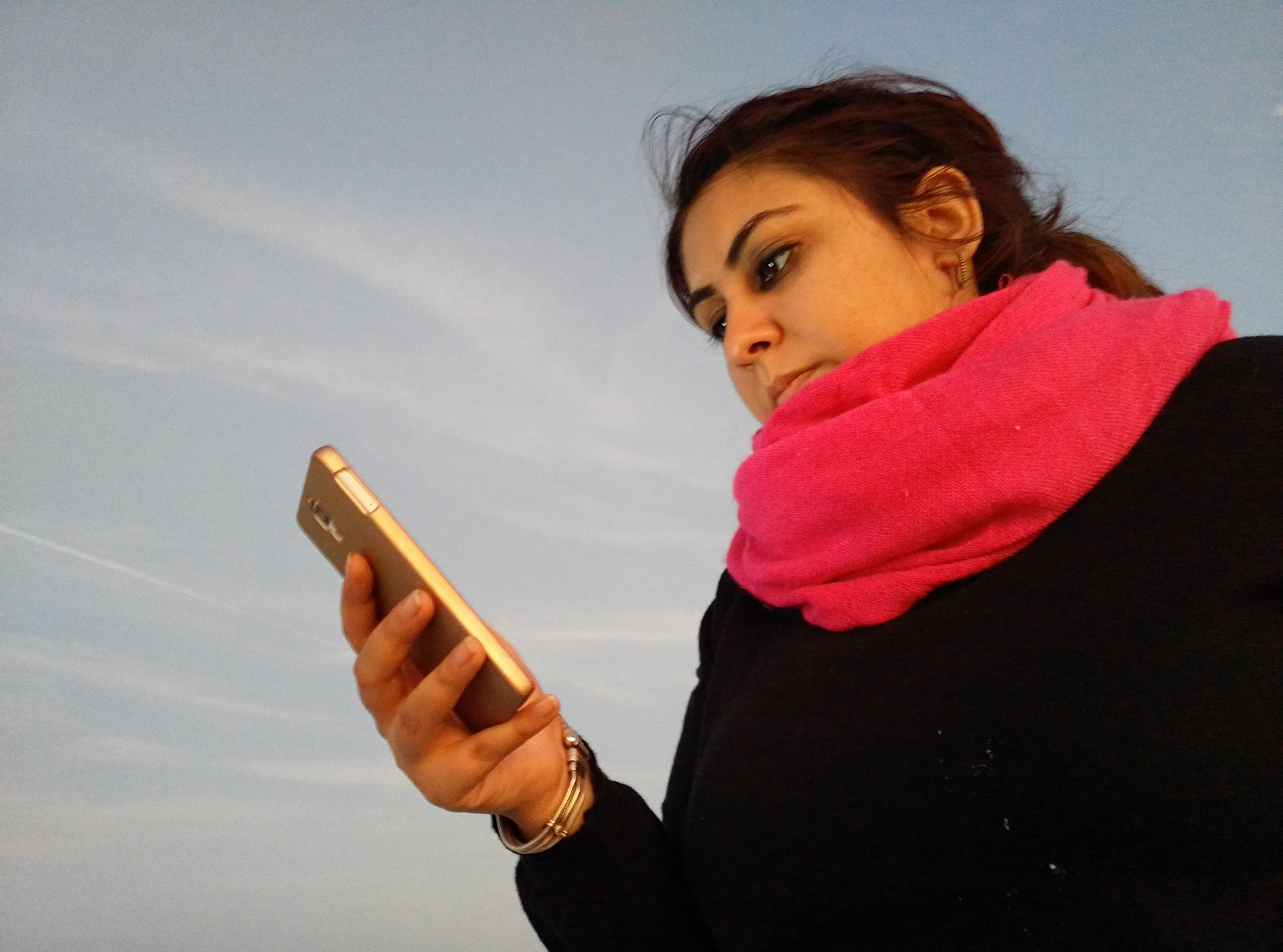 With the sun setting low, we turned around and tried to capture a portrait subject or well, similar anyway. This is a very common shooting scenario when you are out with your friends in the evening and people are moving about. We refrained from using the LED flash as it doesn't give a very accurate portrayal of the colors in the image. As you'll notice here, the Qiku Q Terra does an absolutely great job with the image. Yes, there is a bit of noise in the clouds but for the most part, the shot is in focus and the colors are completely natural looking.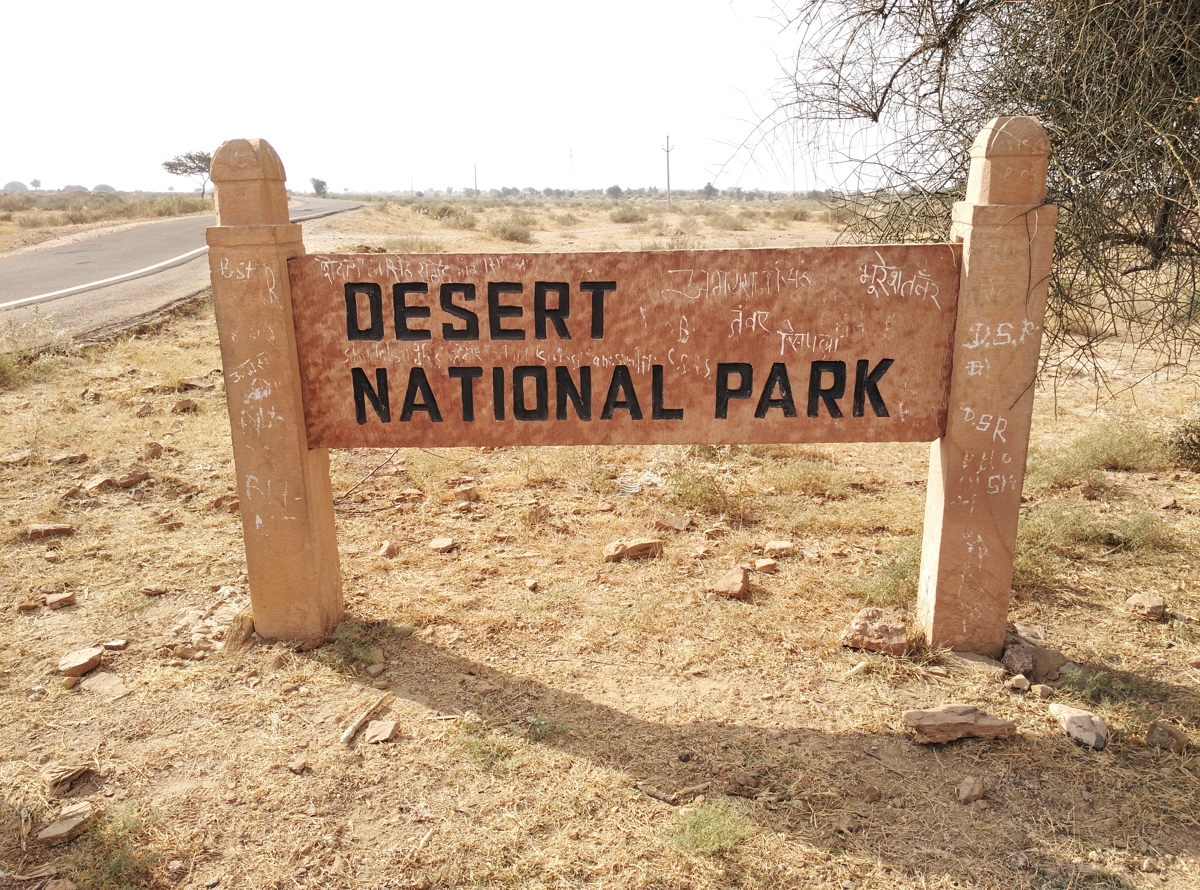 Our next stop was in the desert so that we could throw some more harsh, bright light at the camera! As you'll notice in the shot above, there is a slight amount of burning of highlights on the rightmost pillar. This has resulted in a slight loss of detail. While the camera has performed well for the most part especially in the low shrubbery where it retains details that you can zoom in on. A poor camera turns these green areas into splotches of digital noise so it is quite nice to see that Q Terra does well here though we really did expect it to! All in all good results but we wish that exposure levels could've been manipulated a bit more to ensure that there was absolutely no loss of detail.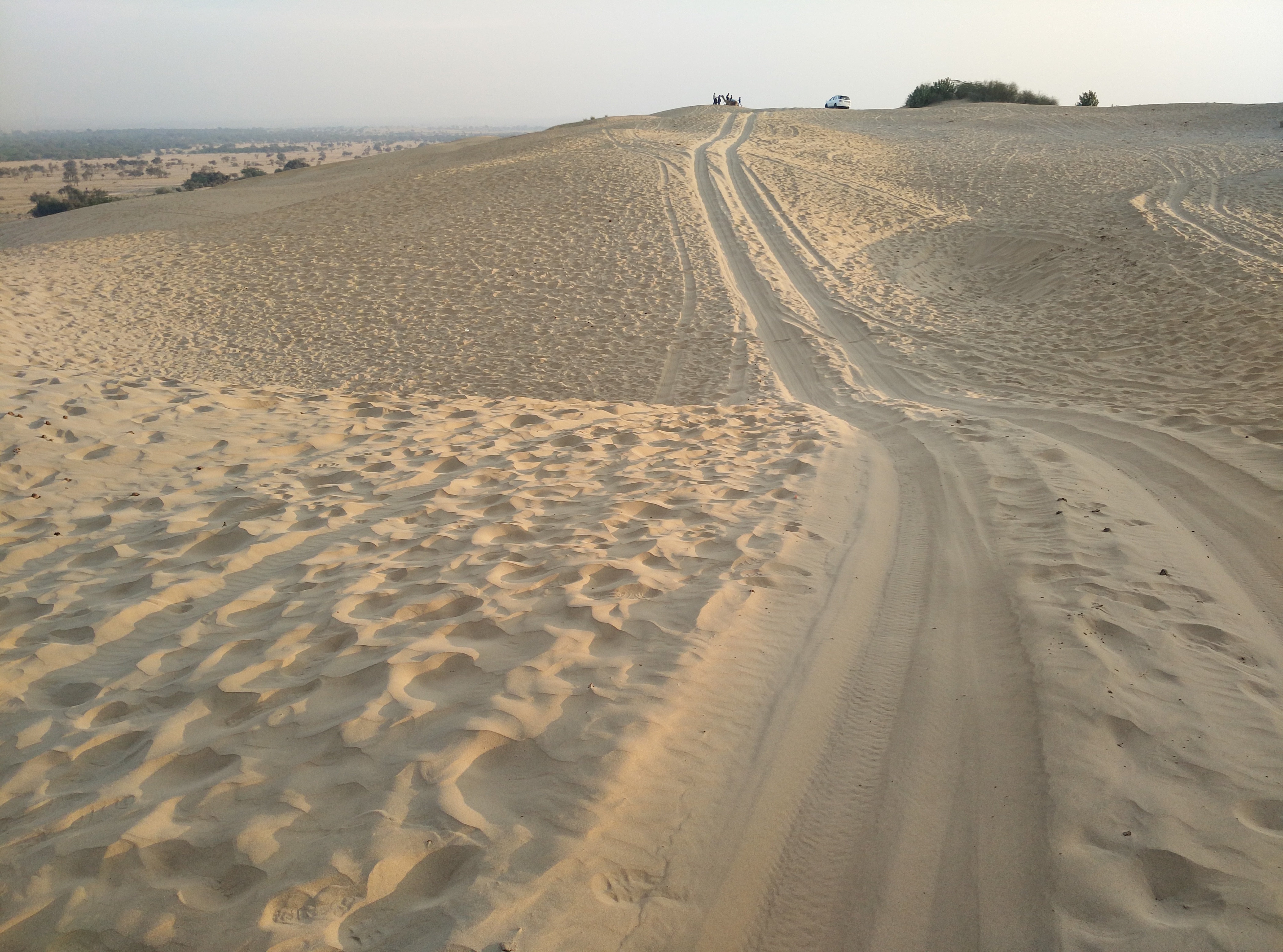 We talked a bit about digital noise earlier on, similar effect can be noticed in sand too or for what it's worth, any large object that appears repetitive. Strong noise reduction would treat it as very similar and blur it together in a bid to minimize noise. A good sensor and equally good noise reduction algorithms balance this out so that you don't see visible blurring and nor is there any significant amount of noise. As you'll notice in the desert sand above, you can zoom in as far as you like and you'll notice a great level of detail.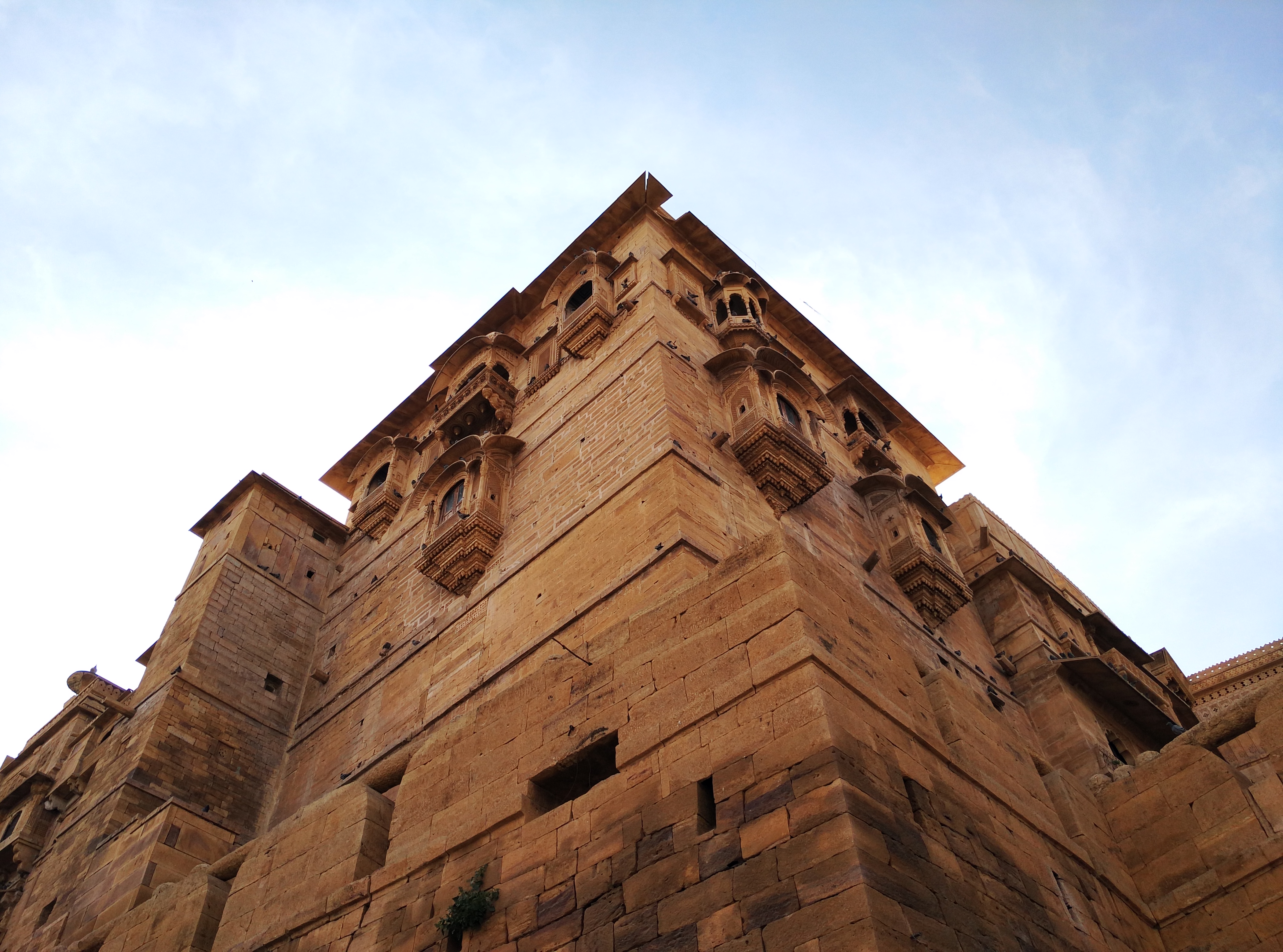 In this final shot, you'll notice that the sun is right overhead, because of which the fort is throwing a shadow. We were pleasantly surprised to notice that the camera could capture both the monument as well as the sky above it. Sure, there are burnt highlights in the cloudy areas but they've been smoothed out to an extent that it is pleasing to look at. We quite like how the Qiku tackled this shot.
Additional Images
So what did we think about the camera on the Qiku Q Terra? 
The dual sensors at play have created a camera experience that is not just competitive in its category but is comparable to much higher priced smartphones. Remember that the Q Terra is a sub 25,000 Rupee phone and you are even more amazed by how the company has managed such a feat.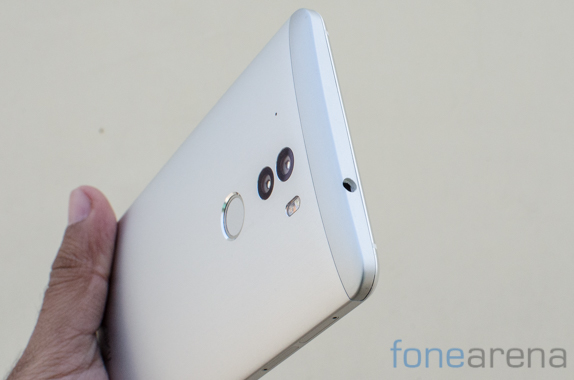 Indeed, the Q Terra has completely amazed us with its innovative dual camera set up and smart algorithms that prioritize details while managing the level of noise too. We are sold on Qiku's claims but what about you? Go ahead, check out all the images and then let us know in the comments section!